24 Gift Ideas for an 18th Birthday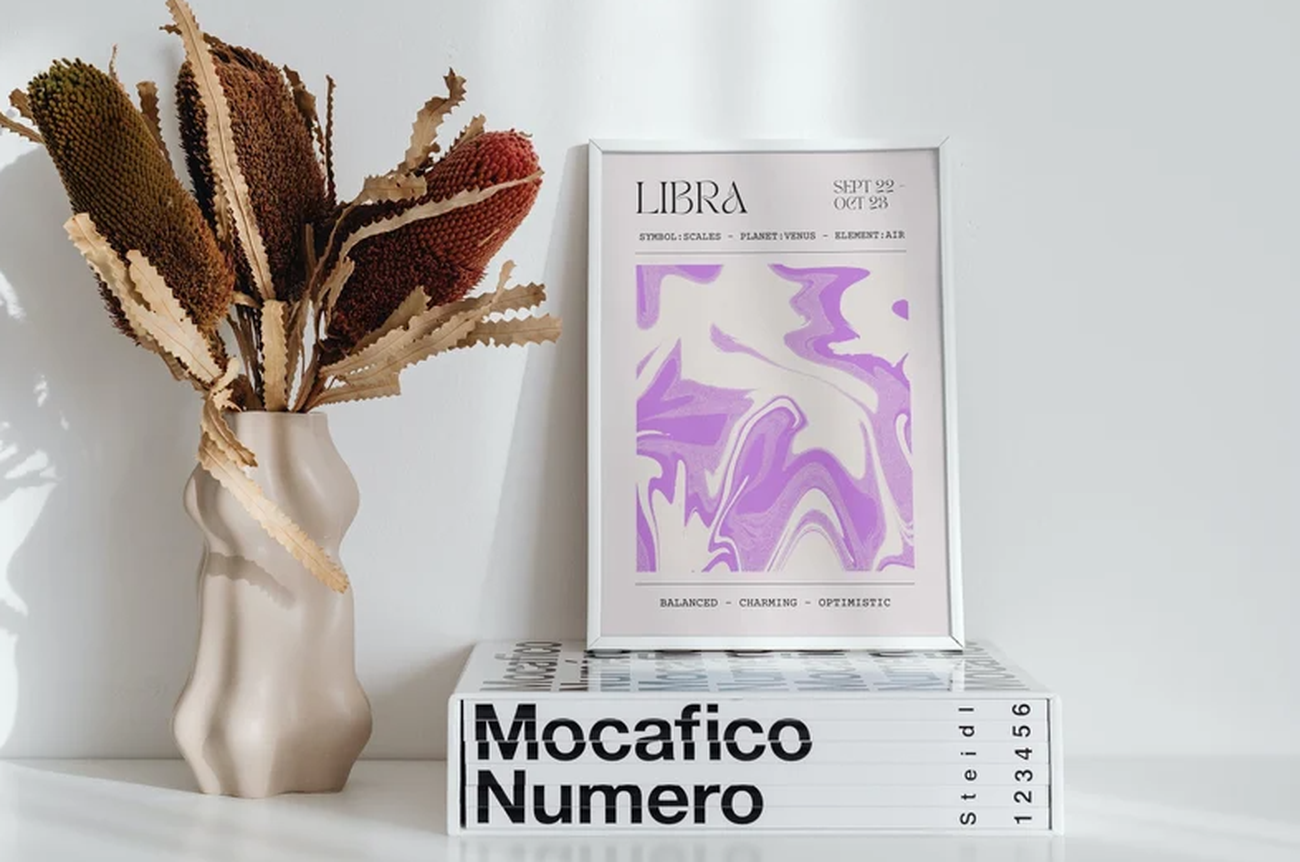 Turning 18-years-old is a huge milestone for most kids. For one, it's the age which most cultures recognize as the beginning of true adulthood. Perhaps more importantly, it's the age at which teenagers (nay, young adults!) tend to see themselves as adults.
In the USA, turning 18-years-old means finally being of legal age to play the lottery, vote, give blood, buy a house, buy a car, own a pet, run for state office, and have sex. Whereas, in many countries outside the US, eighteen is the legal age to buy and consume alcohol.
It's pretty clear, then, that turning 18-years-old is a real milestone birthday which deserves the perfect gift to commemorate it. Here at It's Giftology, it's our job to make your life easier by compiling lists of super unique, fun, affordable and exciting gifts for any occasion. Here you'll find the 24 very best 18th birthday gifts for 18-year-old girls and 18-year-old boys (and all those who identify somewhere in the middle!)
Whether you're shopping for your best friend, your child or grandchild, this is the 18th birthday gift guide you've been looking for. Let's dive right into some great gifts and 18th birthday ideas!