43 Gift Ideas for 10 Year Old Girls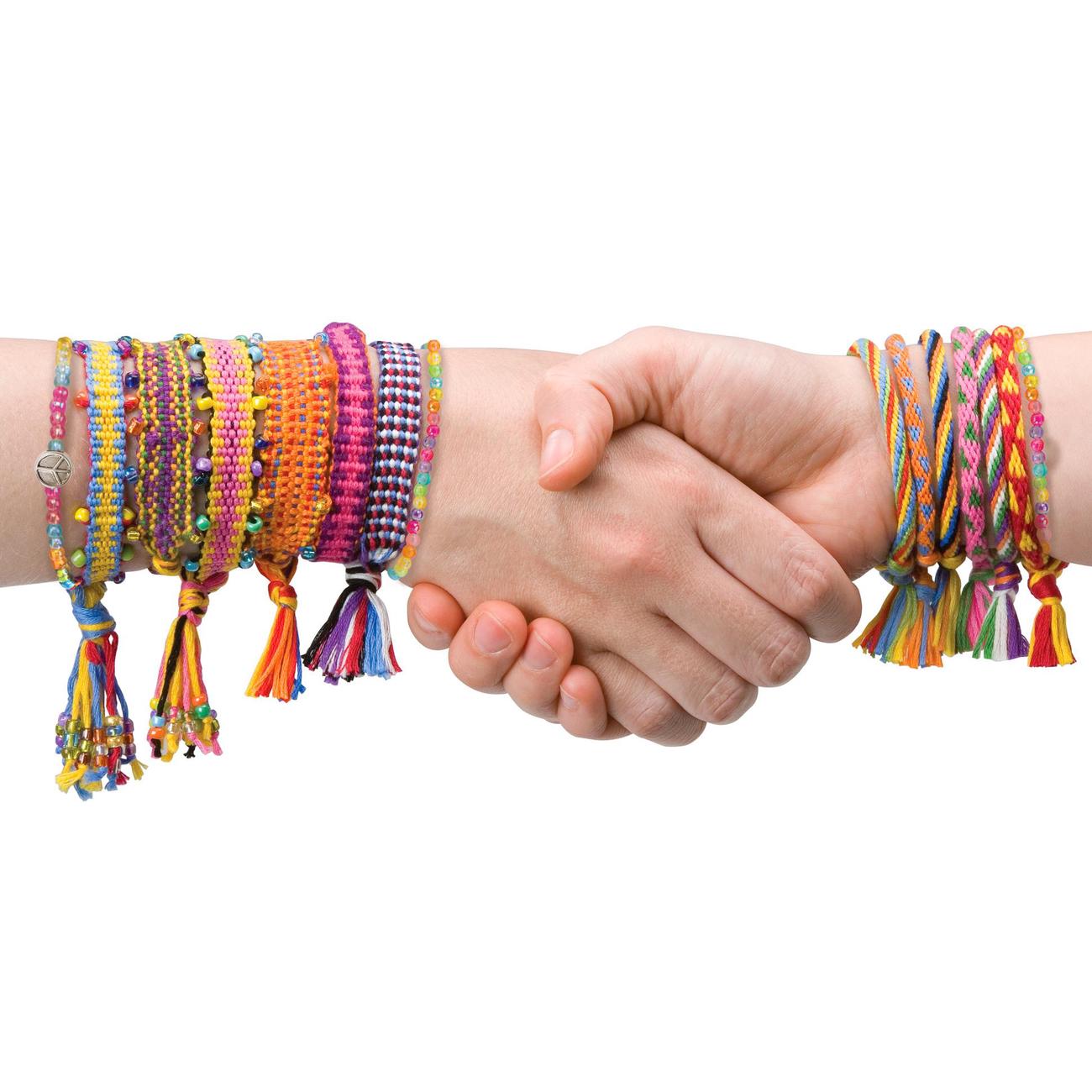 Little girls are fun to shop for. Most of them literally want everything they see. This can make it easy, yet difficult at the same time to buy the perfect gift for the princess in your life.
Rather than go broke, check out these awesome (and smart!) gift ideas. You'll find ideas for a wide array of personalities and interests. If your girl isn't into being an actual princess and she's more of a tom boy don't worry, you'll find ideas for that as well!
FAQ