40 Gift Ideas for College Students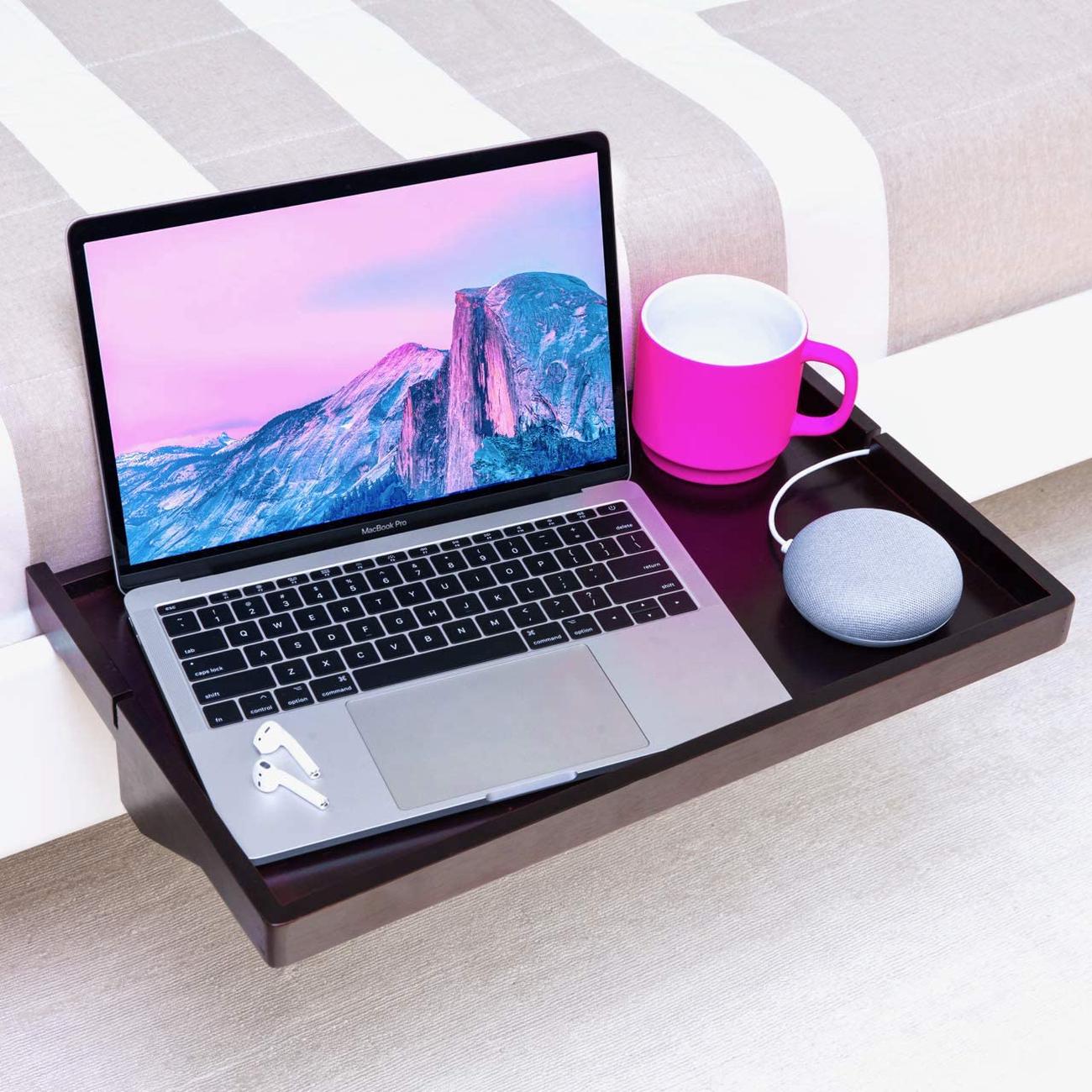 The best gifts for college students are practical and sentimental because let's face it - all they've been doing is planning for the fun stuff like homecoming and decorating their dorm room. These great gifts will help equip them with all the things they need for a successful year - whether they're a freshman, senior or grad student.
Buying gifts for college students can be tricky, but lucky for you, we've put together a gift guide for college students to help you on your quest to find the perfect present for your college student.