30 Gift Ideas for Woodworkers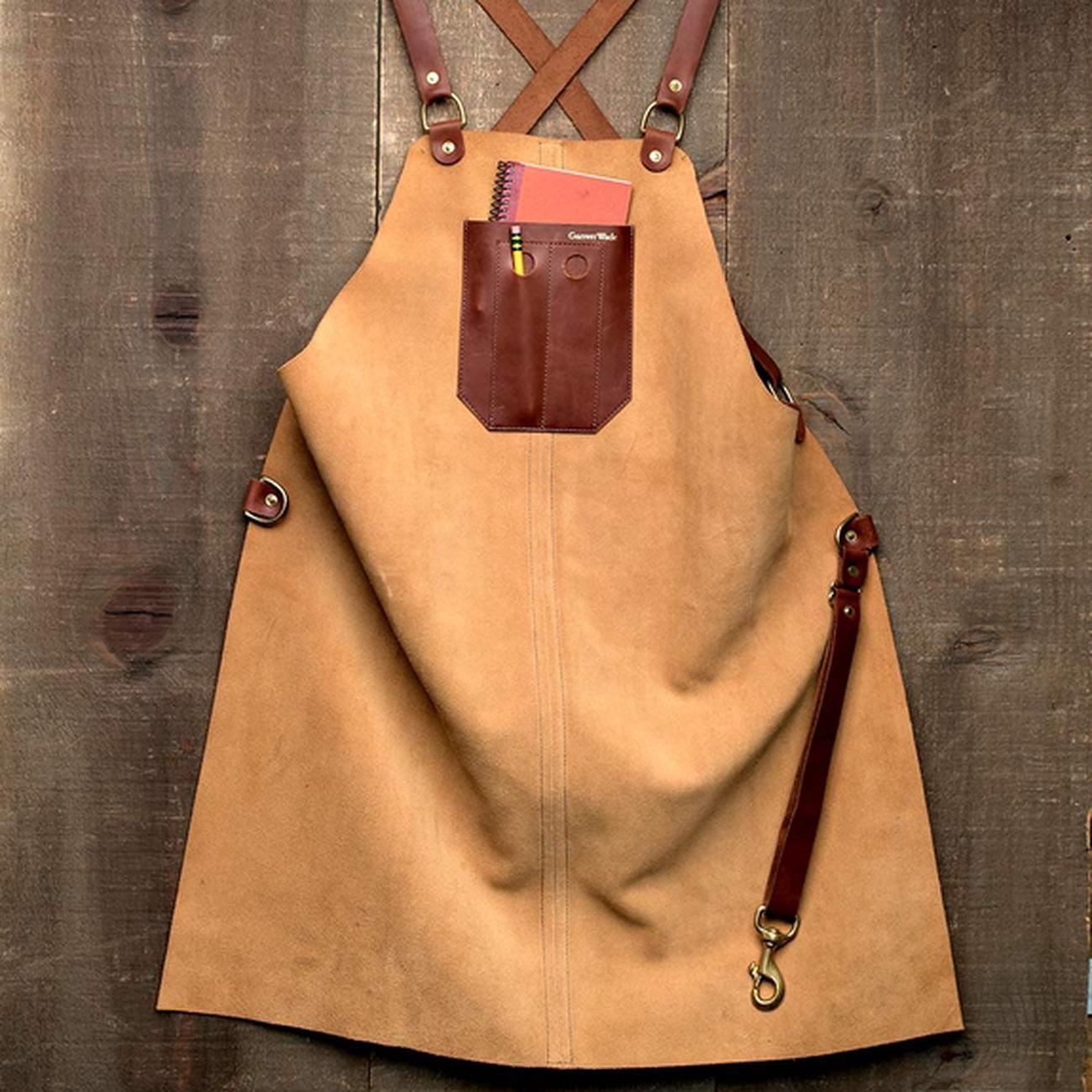 So, you want to impress the woodworker in your life with something special? The trouble is, you have no idea what to give them! Worry not, Giftology has you covered. We have compiled 30 great gift ideas that are sure to impress and prove useful to woodworkers and carpenters of all skill levels.
Woodworking is an ancient art form that is ranked as the fourth most popular hobby in America. If you think you know someone who'd greatly enjoy this hobby, these gifts might just be the push they need to give it a shot!