32 Gender Reveal Gift Ideas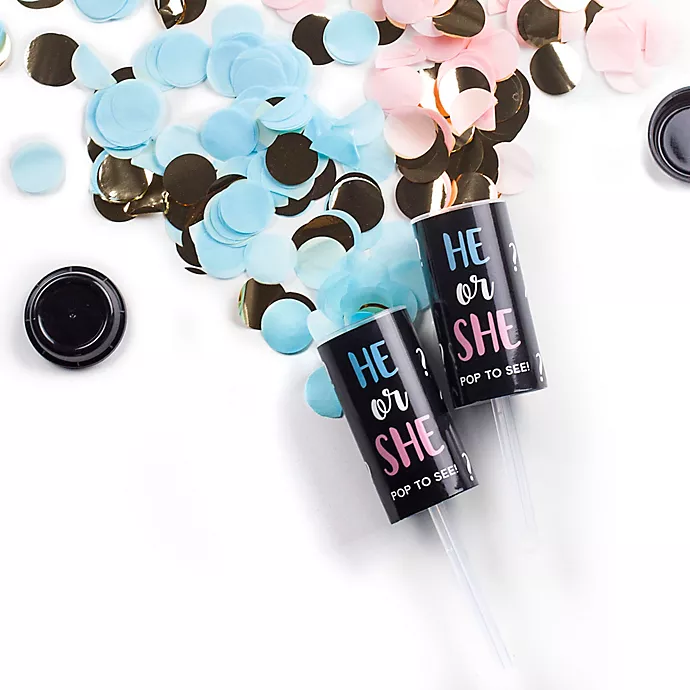 Gender reveal parties have become increasingly popular as a way for new parents to announce their baby's gender to their family and friends in a fun way. But without knowing whether the new baby is a boy or girl before the party, it can make shopping for the perfect gift a bit difficult.
This list includes 32 of the best gender reveal gifts for expecting parents. From onesies and keepsakes to blankets and diapers, you will find a range of gender-neutral items for baby as well as special gifts for mom and dad as they celebrate and reveal the gender of their baby.