39 Gift Ideas For Women Turning 40 Years Old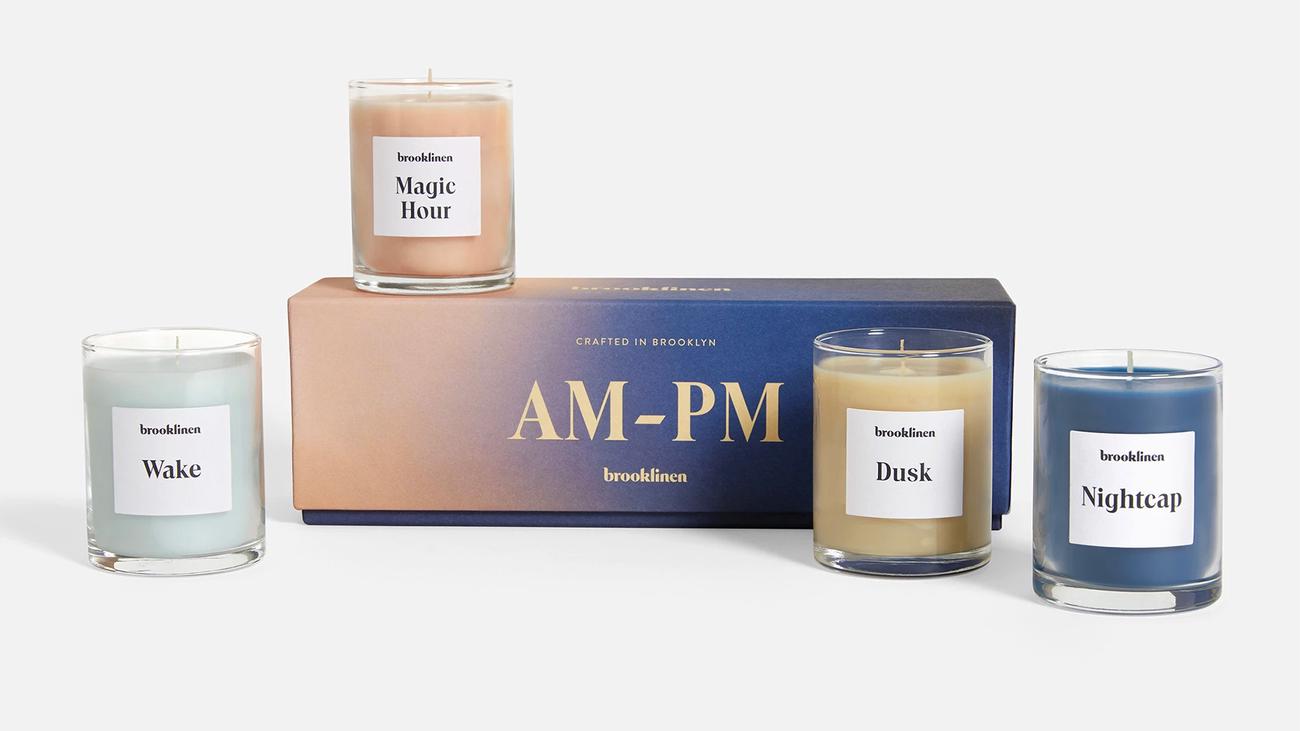 Years ago, the big 4-0 stood for over the hill and being well… old! Now days this is so not the case. 40 is the new 30 and it's important to keep this in mind when searching for a gift that she'll truly appreciate. Check out these gift ideas that she will love and actually use.
You can always have fun with it and purchase a gag gift but be certain that it fits with not just her personality, but the relationship you hold with her.