30 Gifts Ideas for a 30th Birthday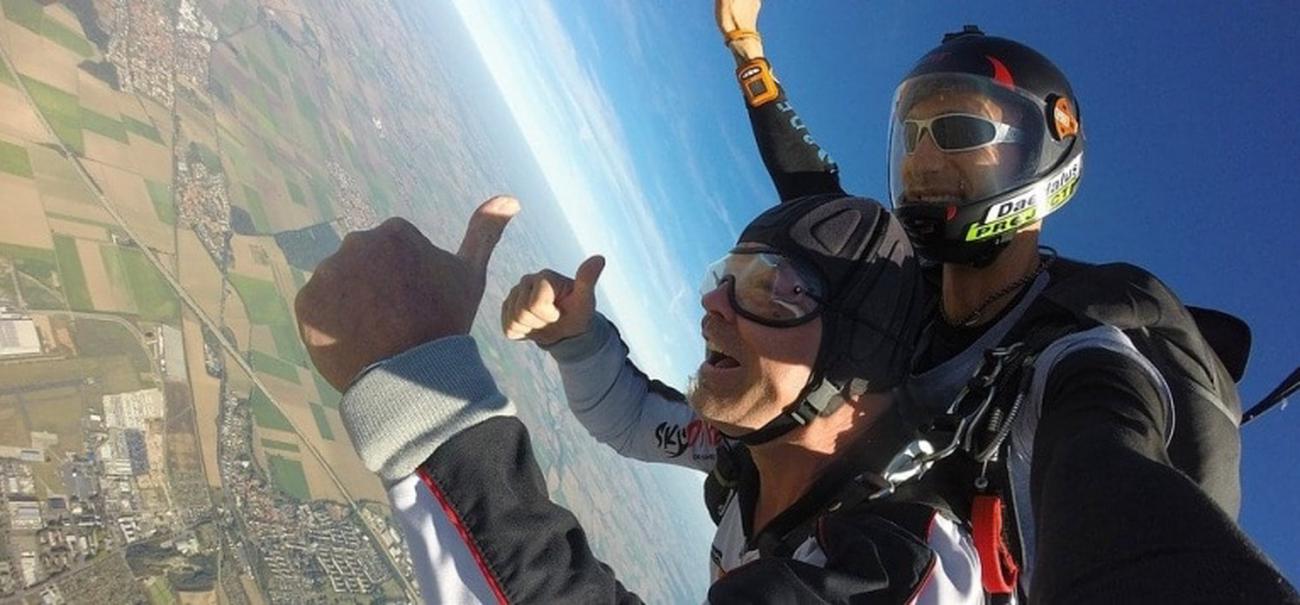 There are many important milestones in life, but a 30th birthday is surely an extra-special occasion. Turning thirty signifies a shift in how people see you, and how you see yourself. Gone are your teens, and now so too are your twenties behind you. A 30-year-old is looking to the future and excited about what they might find there.
But buying a 30-year-old the perfect 30th birthday present is not always easy, whether you're on a budget or not. We've scoured the internet and found the perfect gifts for any 30th birthday party. Treat your best friend, sibling or child to a great gift with which they can commemorate the day. You're sure to find something on this list of creative 30th birthday gift ideas.