30 Fishing Gift Ideas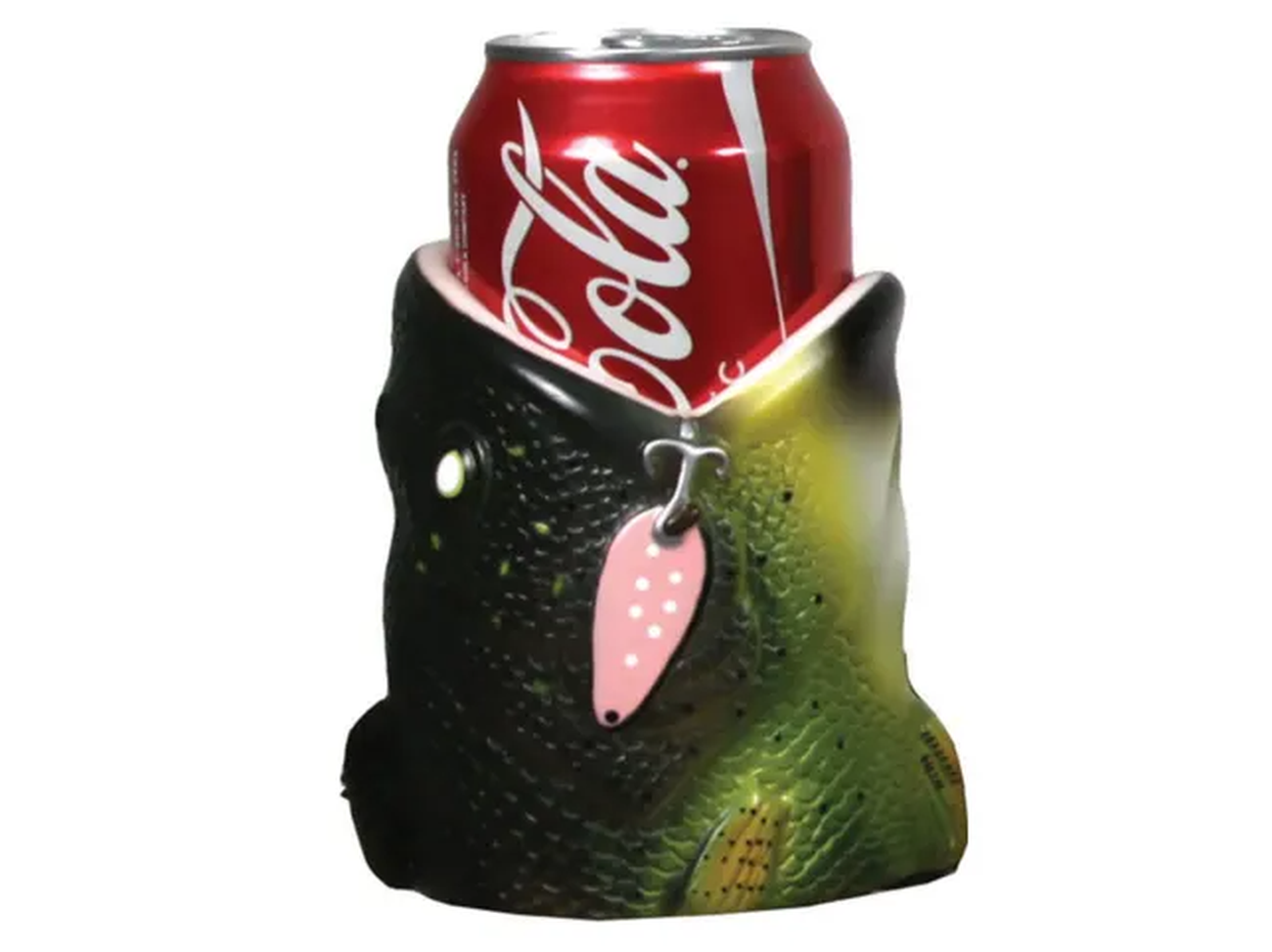 When it comes to buying gifts for the fishers in our life, it's not always easy to know where to start. Do they already have all the fishing rods they need? What's the difference between fly and bait fishing? Would they appreciate fishing-themed gifts? Do they need more fishing rods, fishing lures, or gadgets? What are the best fishing gifts you can buy?
Thankfully, you don't need to worry about any of that, because we've done the research, found the very best fishing gifts on the market, and have compiled a list of gift ideas to make any fishing trip an exciting adventure. Read on to find the perfect present for your keen fisherman or fisherwoman!