Gift Ideas For Teenagers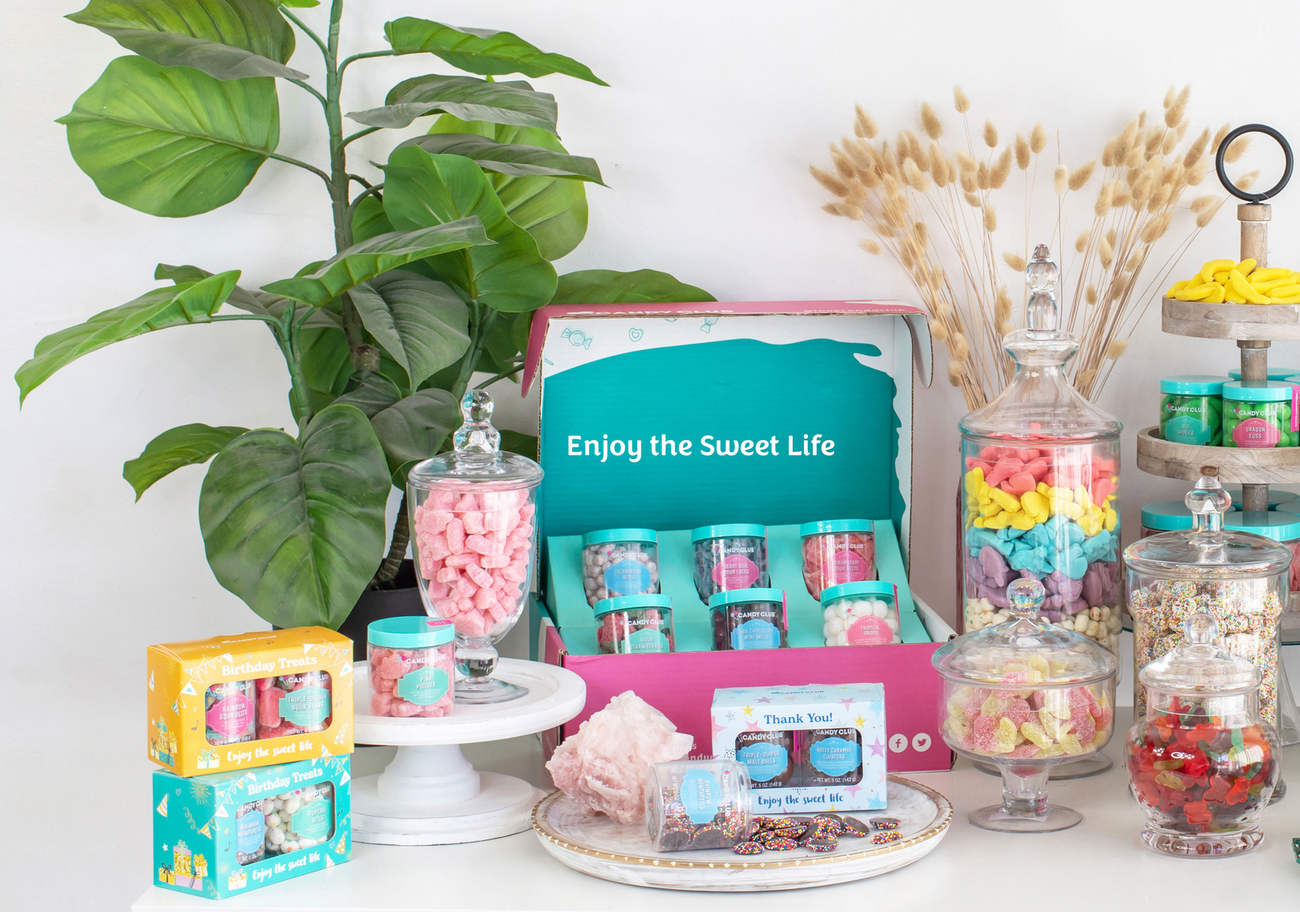 Notoriously hard to buy for? Yes. But not impossible. So don't just throw your hands up in the air, huff something about 'today's teenagers' and go the straight cash route.
When it comes to the best gifts for a teenage loved one or friend, show them you've taken the time to think about them with some of these great options at a whole range of price points.