41 Gift Ideas For Women Turning 60 Years Old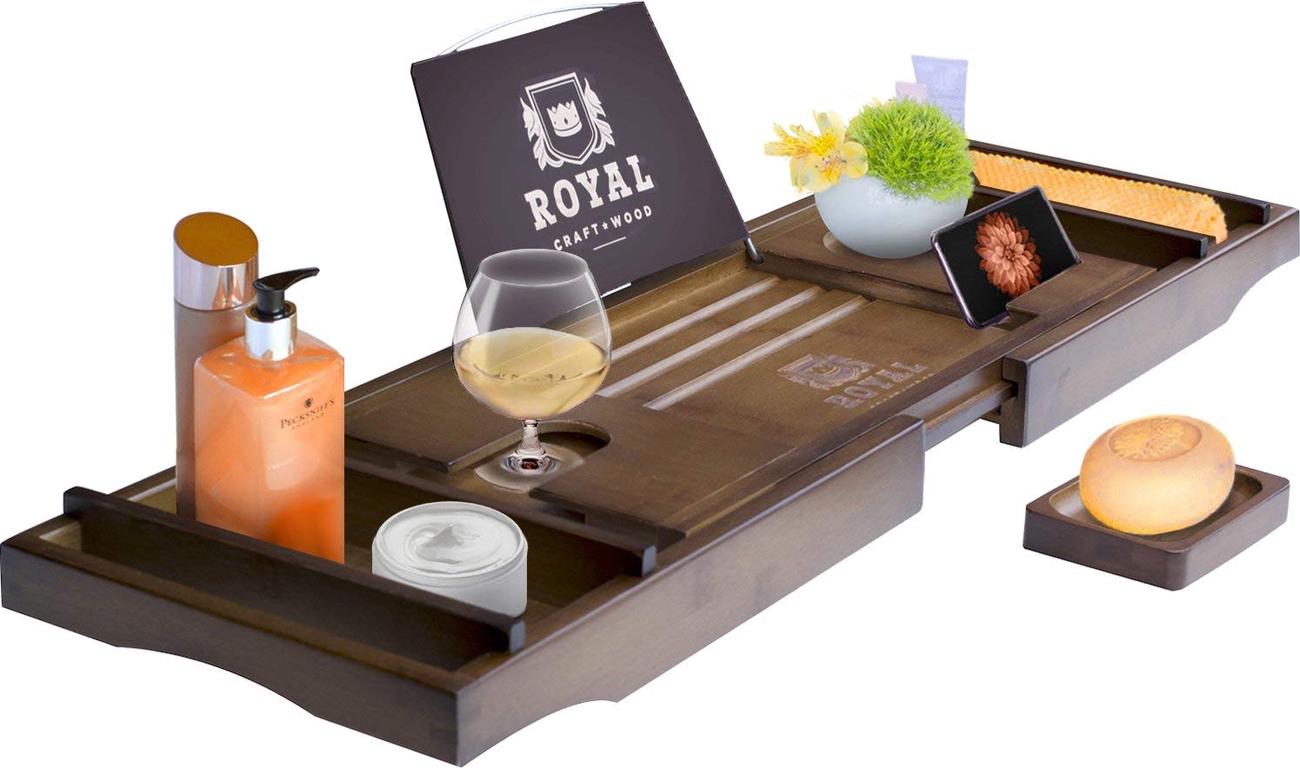 Buying for anyone turning 60 can be complex but it doesn't need to be. It's important to ignore stereotypes and buy a gift that works for that woman specifically. Because guess what? 60 isn't what it used to be. There are many women living their absolute best life at this age both mentally and physically.
Take this into consideration when choosing the perfect gift for this milestone birthday and remember, give something that SHE will truly appreciate.