47 Gift Ideas for Men Turning 40 Years Old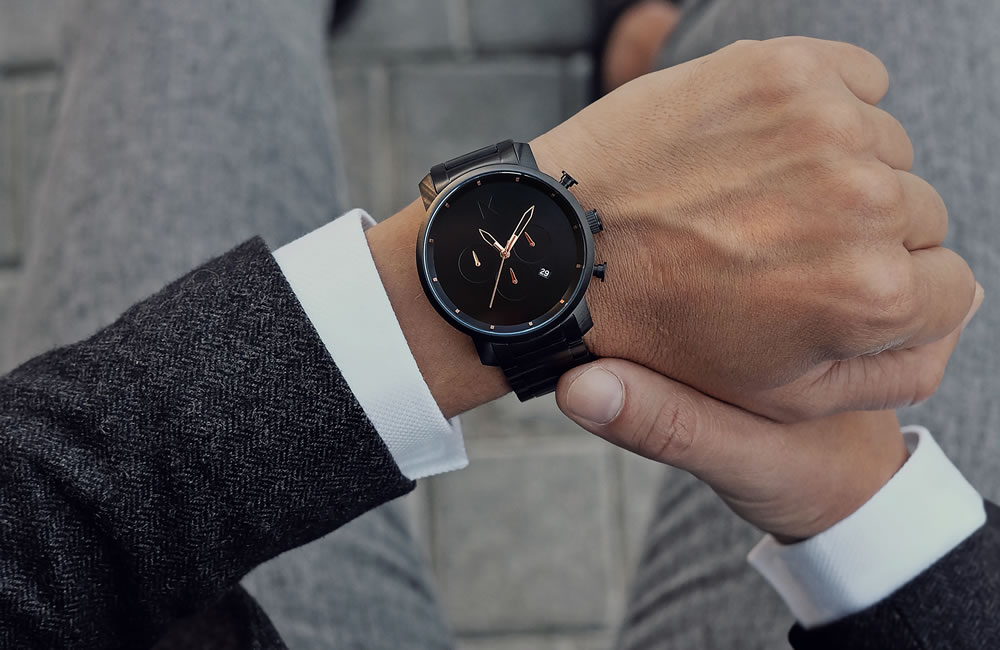 When looking for that perfect 40th gift idea, it's important to purchase something that accentuates his manly traits, geeky habits or whatever is his "thing". Keep in mind his hobbies, how does he escape from that 9 to 5 or endless hours working from home?
Show your appreciation for the work he puts in day in and day out and think about a gift that gives him what he probably doesn't have as much time for these days.