30 Music-Themed Gift Ideas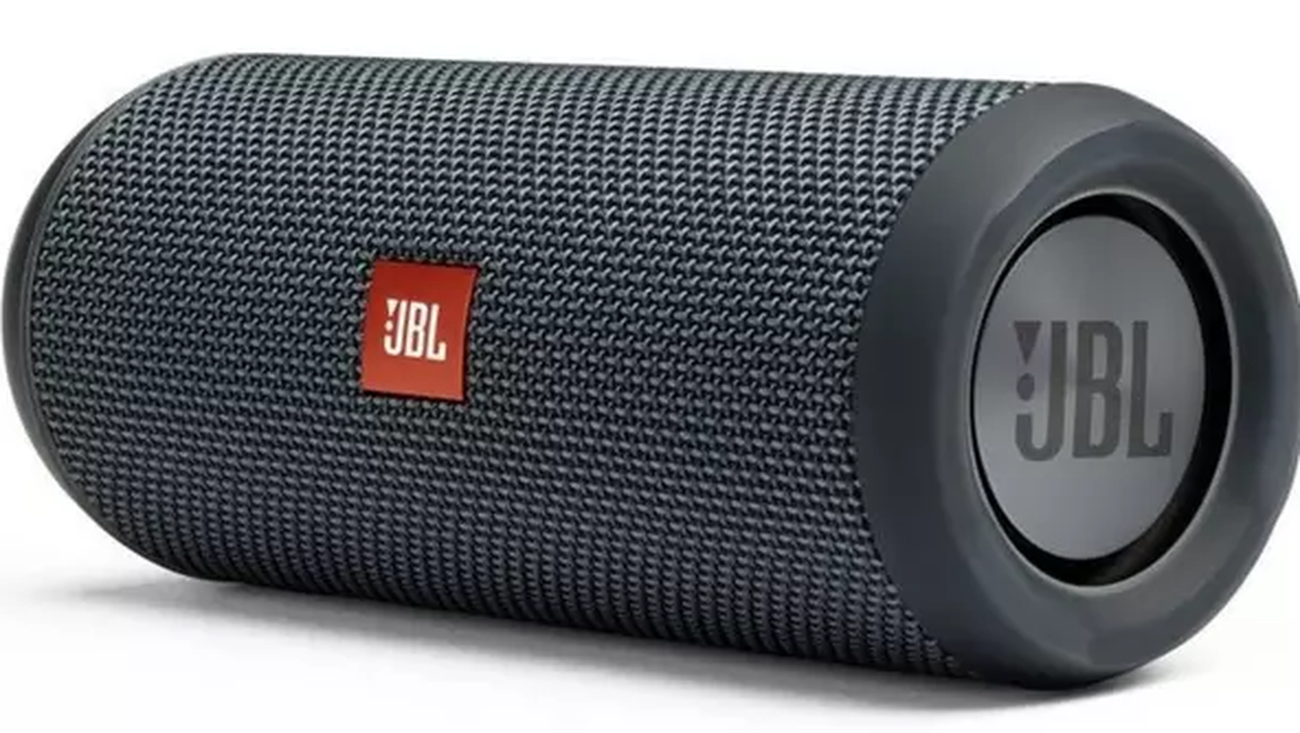 Everybody loves music, right? But there are those of us for whom music is life. Whether they're a musician, songwriter, guitar player, or concert-goer, we've got a gift guide packed full of the very best gifts for music lovers.
From gifts to elevate their musical vibes, to presents that will help them in their musical careers, and even the odd stocking stuffer designed solely to put a smile on their face, there's something in this gift guide for everyone, and to suit every budget.
Birthday presents to Christmas gifts, here are our top 30 gift ideas for music lovers: