61 Gift Ideas For Dog Lovers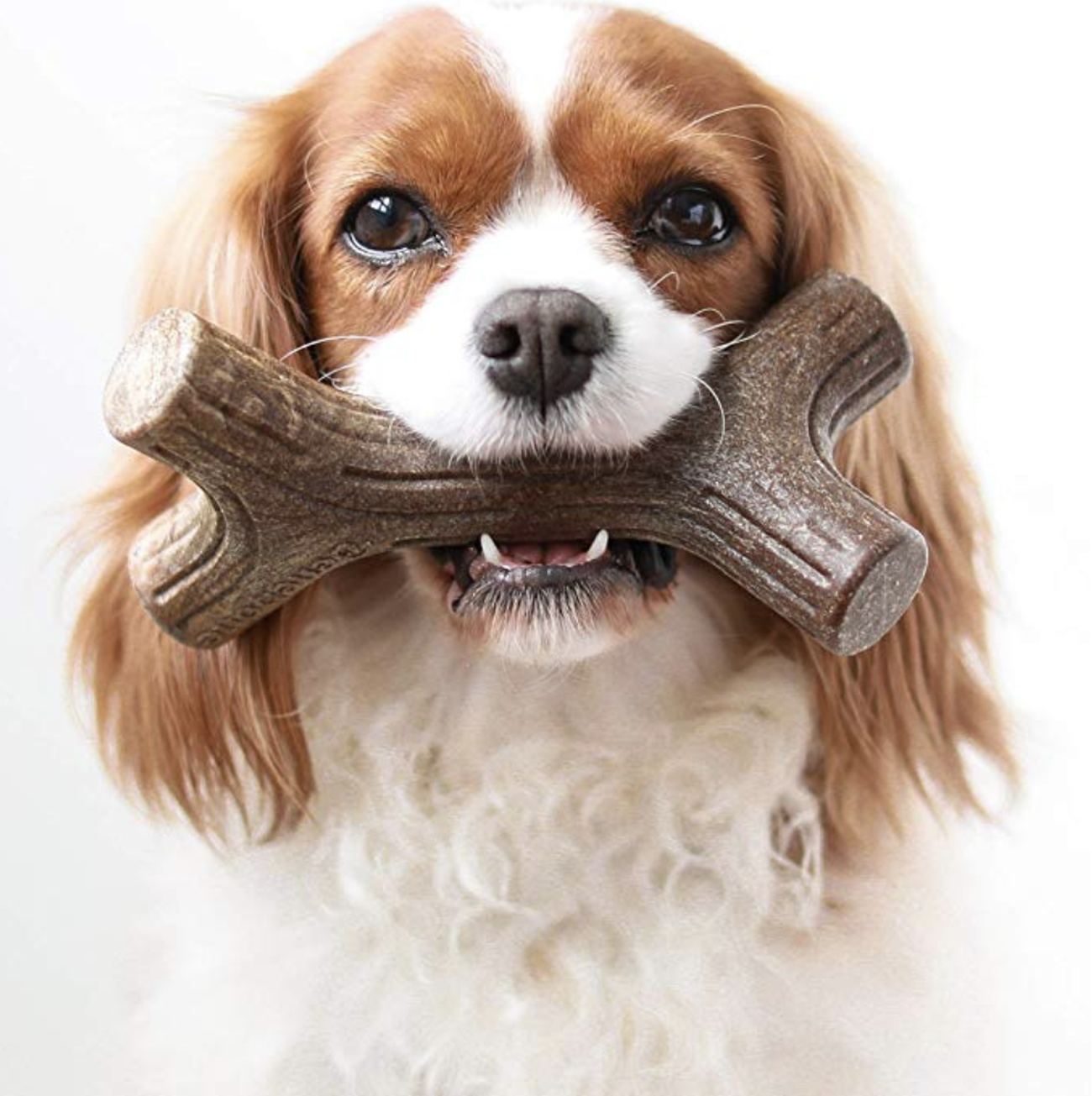 We all have that canine-crazy friend or loved one. After all, there are estimated to be almost 900 million dogs across the globe.
So when it comes time to find the perfect gift for that best friend who is obsessed with man's (and woman's) best friend, there's a world of possibilities. From fun to functional to downright funky, these gifts can make all the difference in a dog lover's life.