The 59 Best Basketball & NBA Gift Ideas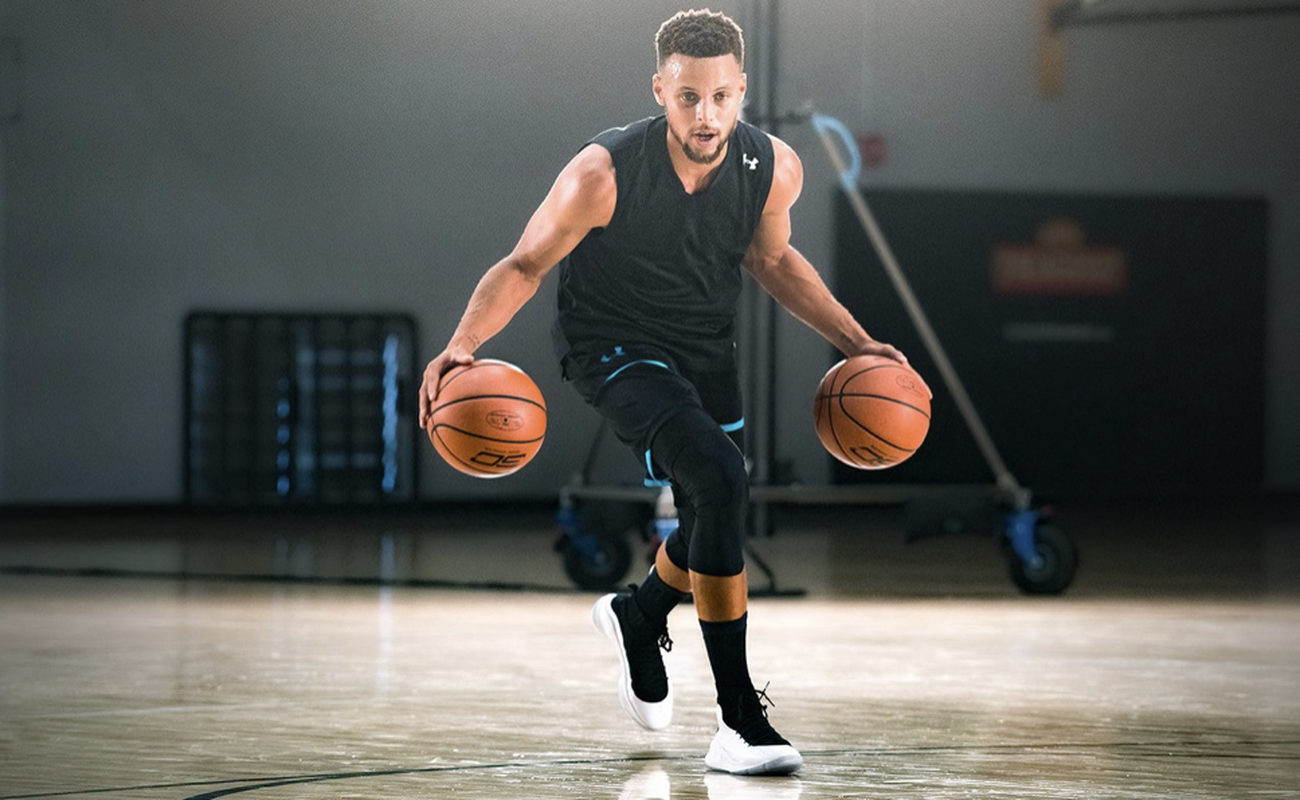 With the NBA growing in popularity, the number of global basketball fans is swelling. If you don't have a hoops-crazed friend or loved one in your life already, you likely will soon.
They say the beauty of the sport is that all you need is a ball and a basket to play. Maybe so, but when it comes to great gifts for the basketball fan in your life, there are many options. Here are some of our best basketball gift ideas.