47 Thoughtful Anniversary Gift Ideas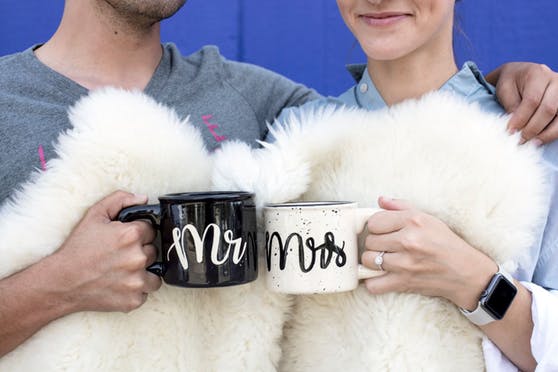 Looking for that perfect anniversary gift? It's a tricky question but getting it right is rewarding: anniversaries are a chance to re-light the fire of a relationship and remember how far you've come.
This is our collection of the best anniversary gift ideas in 2021. There's something for every couple: whether you follow big anniversary themes or are looking for a small but great gift to celebrate your first anniversary.
FAQ