28 Gift Ideas for 8-Year-Old Girls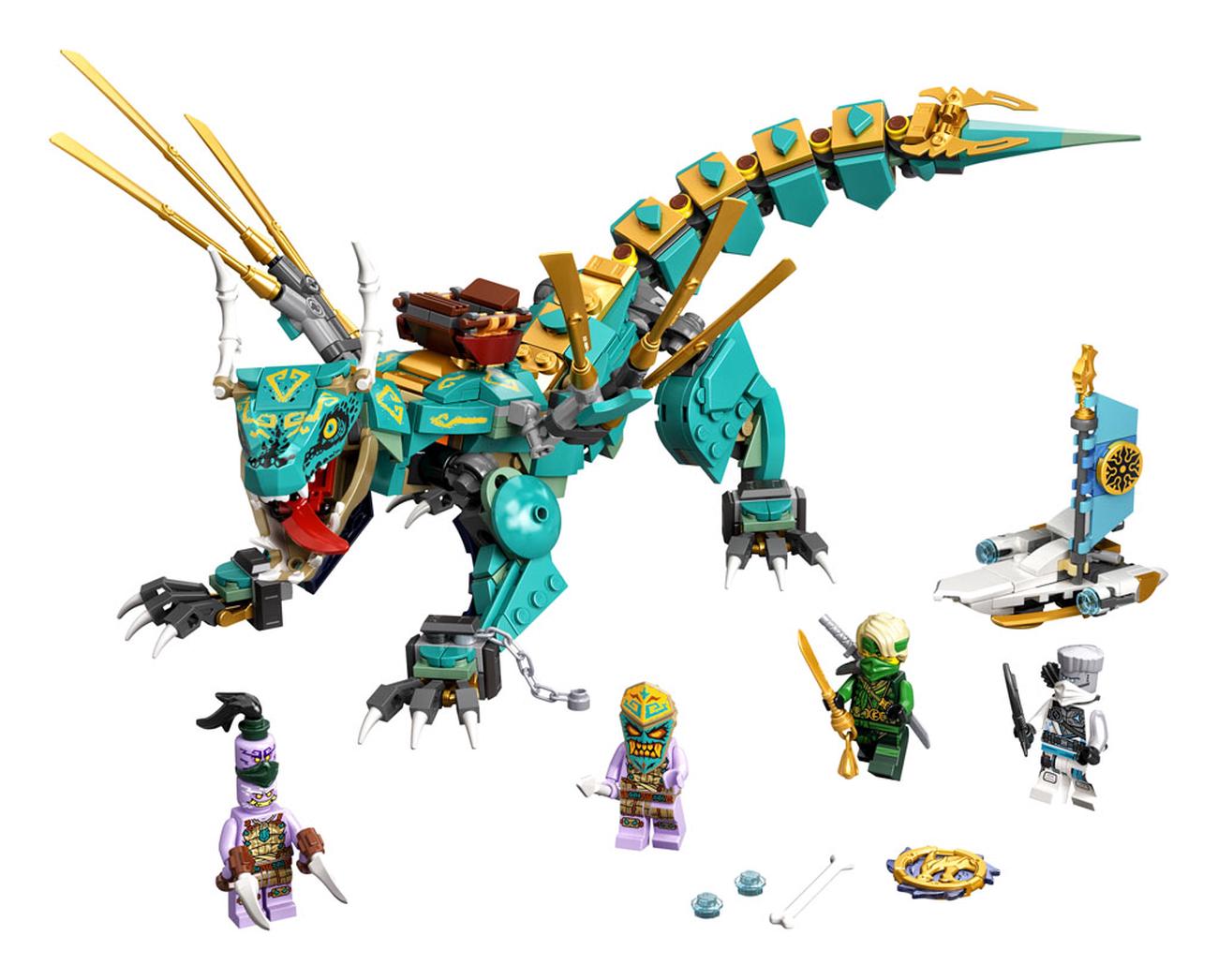 Turning eight years old is a pretty monumental turning point in the life of a young girl. Eight-year-old girls are brimming over with curiosity, energy and imagination. By this point, they've also learned the basics in school, and are beginning to move onto tougher subjects such as basic physics, chemistry and biology, some languages, multiplication and division in math, and to reading longer chapter books.
When buying gifts for 8-year-old girls, just as you would when considering gift ideas for 2-year-olds, 10-year-olds or 4-year-olds, it's important to consider how best those young, malleable brains can be stimulated and engaged. Remember, 8-year-old girls are smart little cookies with a passion for learning, play, and adventure.
Gone are the days of plying young girls with Barbies, lip gloss and frilly pink dresses (not that some 8-year-old girls wouldn't love that!). Today, we understand that young girls and boys alike can love the same gifts regardless of gender. Here, we've compiled a list of our absolute favorite 28 best gift ideas for eight-year-old girls which cater to a huge range of interests and characters.
Whether you're looking to buy for your best friend, daughter, niece, granddaughter, on her birthday or for a holiday treat, our gift guide has got you covered!