The Best Gift Ideas For Co-Workers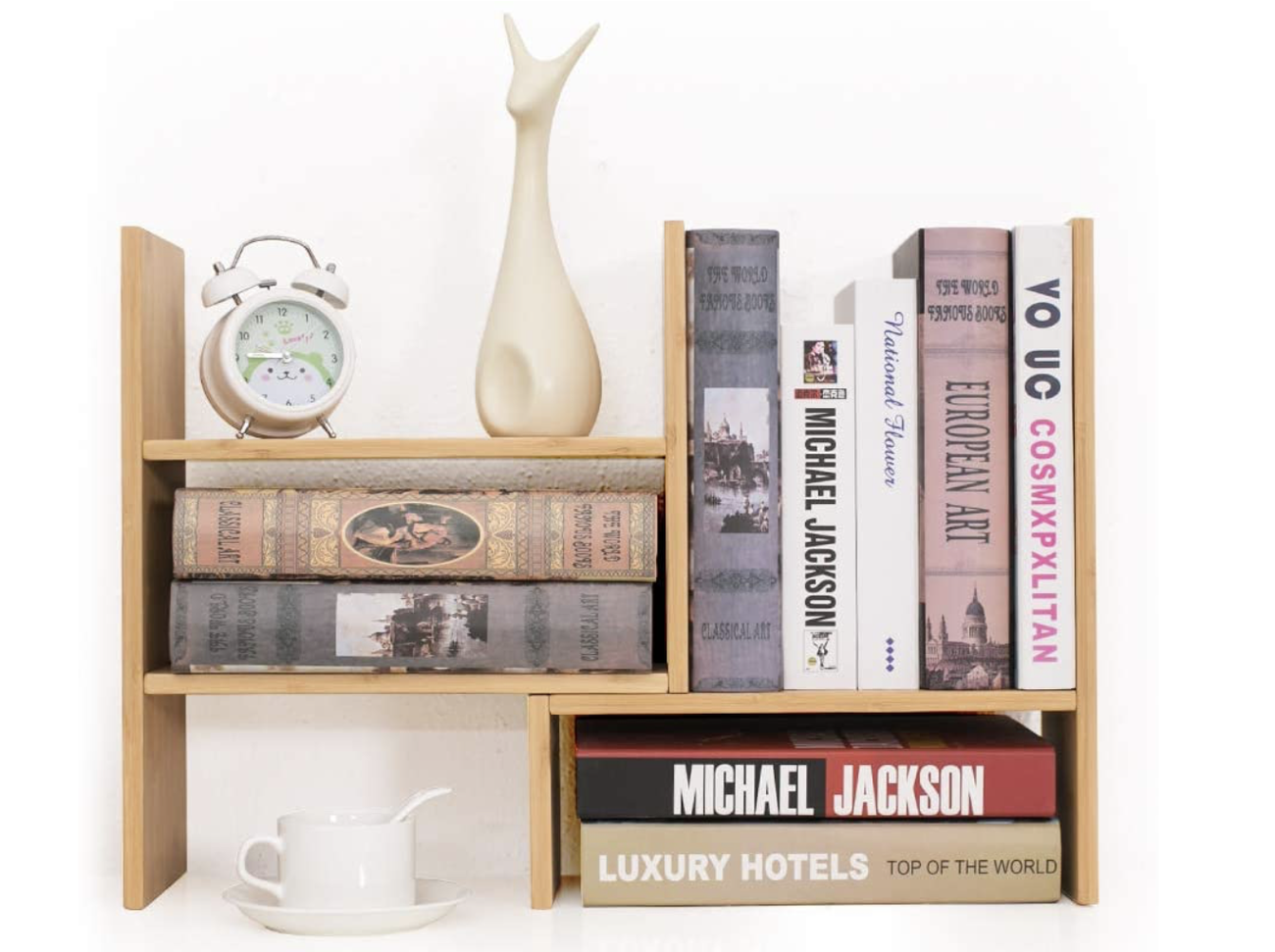 One of the low-key trickiest gifts to get right is for people who you often interact with more frequently than many of your loved ones — co-workers. This is our curated gift guide for co-workers.
Whether they're your closest desk buddy, that always dependable office veteran who knows the ropes better than most or the remote colleague who you haven't even met yet but share a million Slack messages with a week, the perfect gift is a touching way to say thanks.