62 Gift Ideas For Newlyweds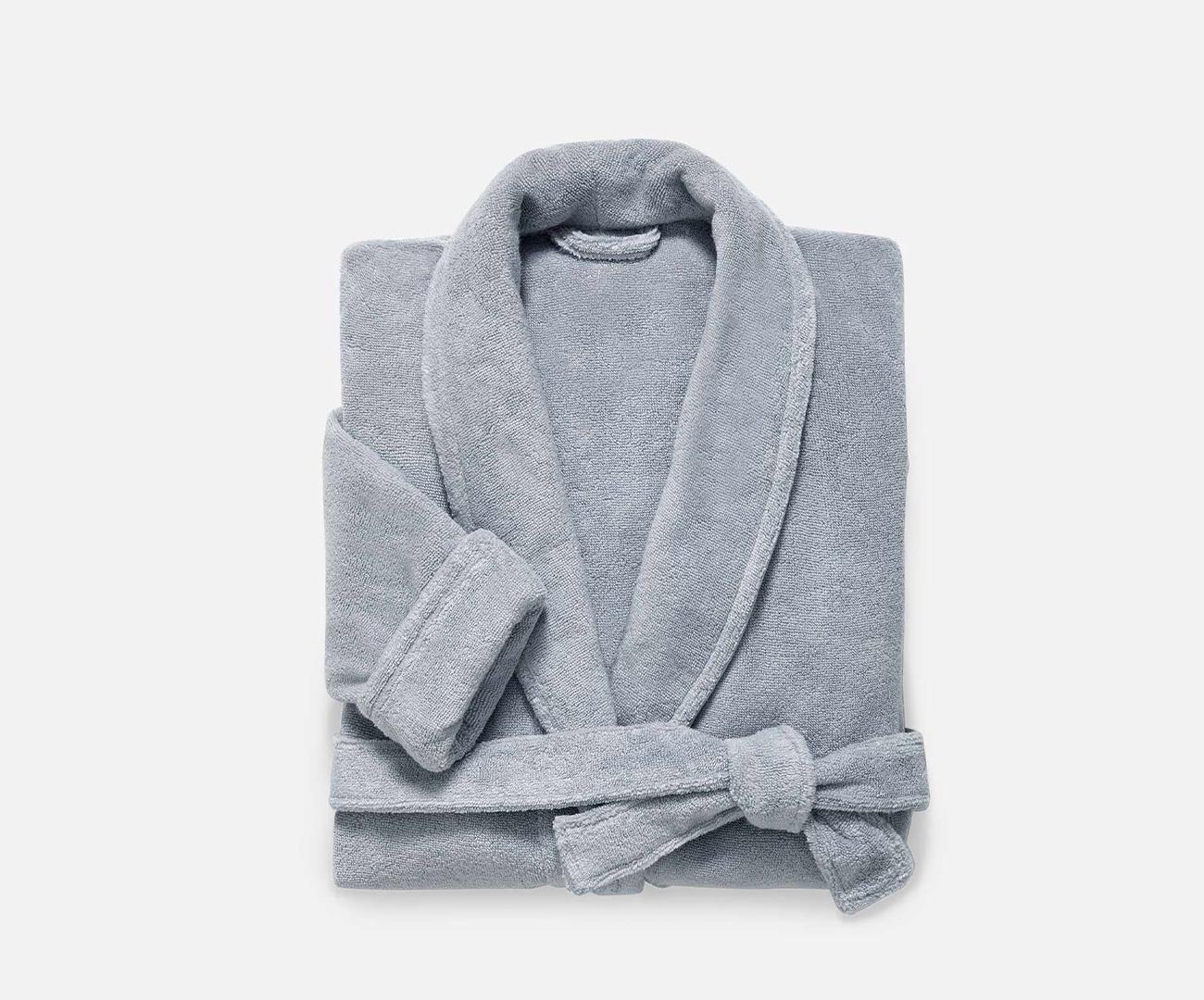 Looking for gift ideas that go beyond writing a check or throwing some money in card? Check out these gift ideas that are perfect to give anytime within the first couple years of being married.
They're likely adjusting to life together, buying a home and enjoying life as a couple. We love these options for FUN, unique ways to encourage whatever it is that makes them who they are.
FAQ