Gift Ideas For Teachers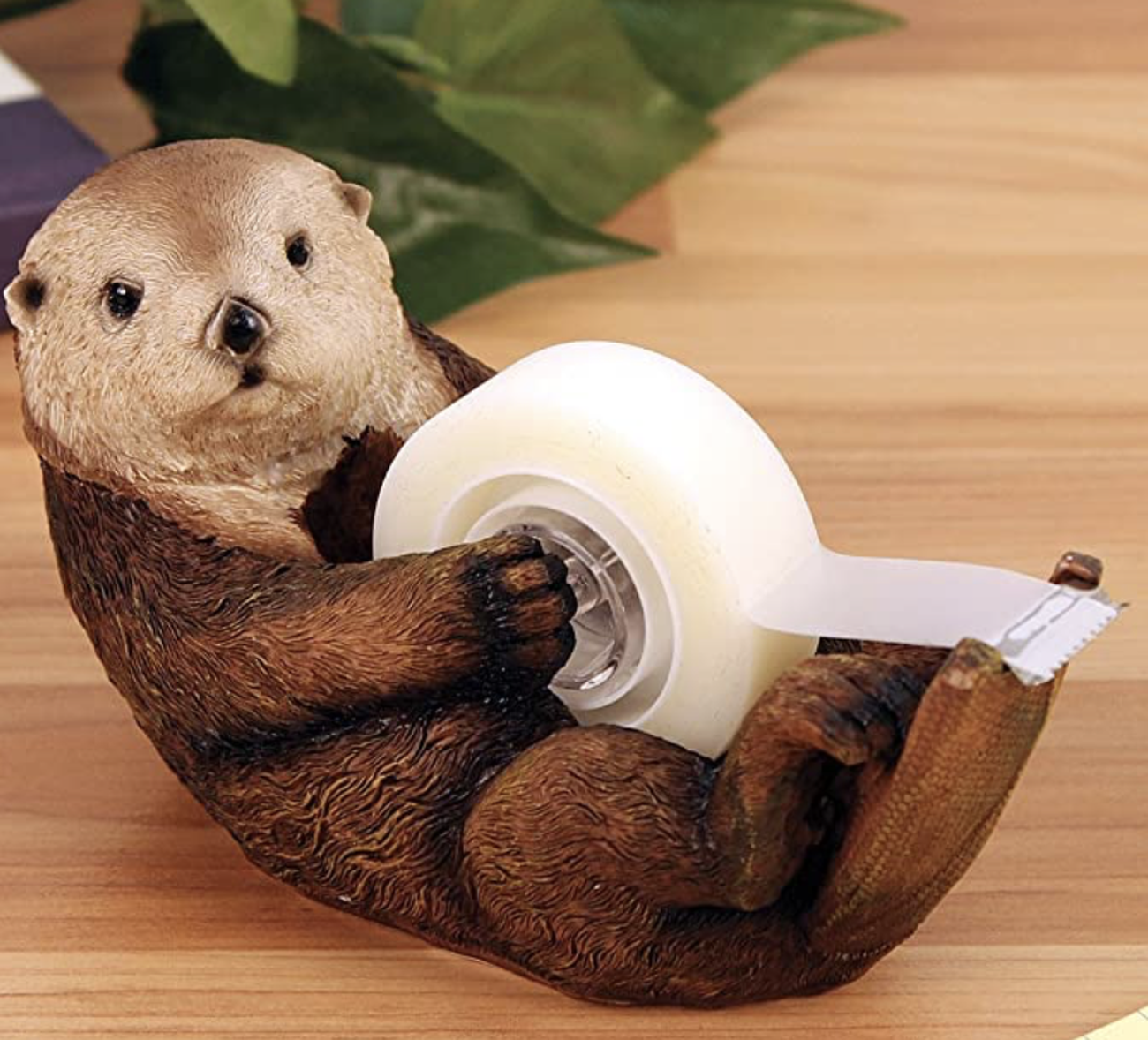 Let's be honest, teacher appreciation day should be every day. If the shutdown of schools across the world during the COVID-19 pandemic has taught parents anything, it's that teachers truly are miracle workers.
So whether it's a teacher appreciation gift or a festive Christmas gift, we have some great gift ideas for teacher gifts that'll show thanks for all that they do for our children — and ourselves.