Gift Ideas for Men Turning 60 Years Old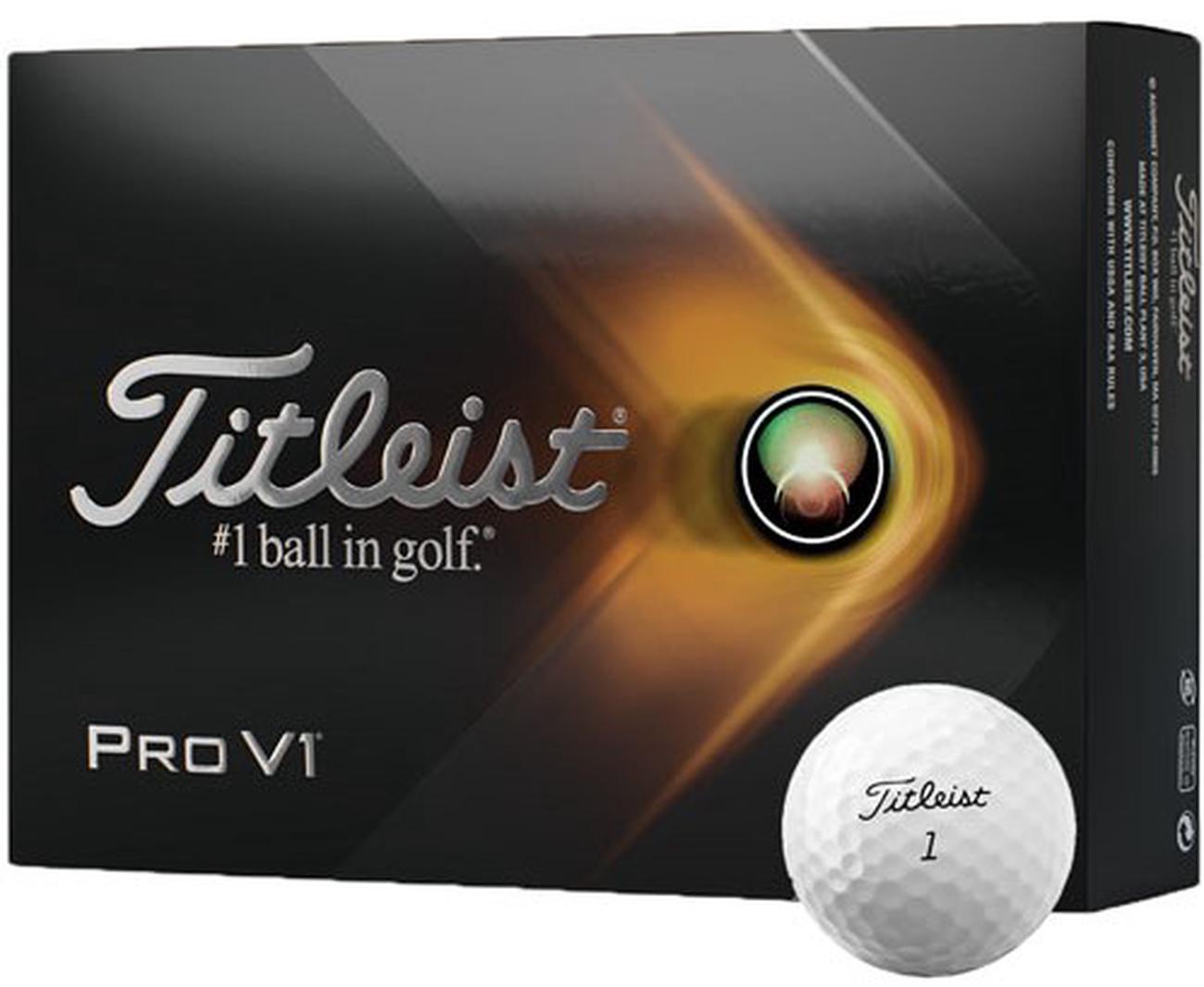 The 60th birthday— it's a turning point for many. It's likely about time for more relaxation and less work. A 60 year old man may be on the verge of retirement, or a workaholic who's still on the go. Either way, check out these gift ideas that'll be a hit at any 60th birthday.
Some are gunny gifts, some are unique gifts to help him unwind and some will make his life a lot easier overall. You can also check out our gift ideas for women turning 60.