30 Camping Gift Ideas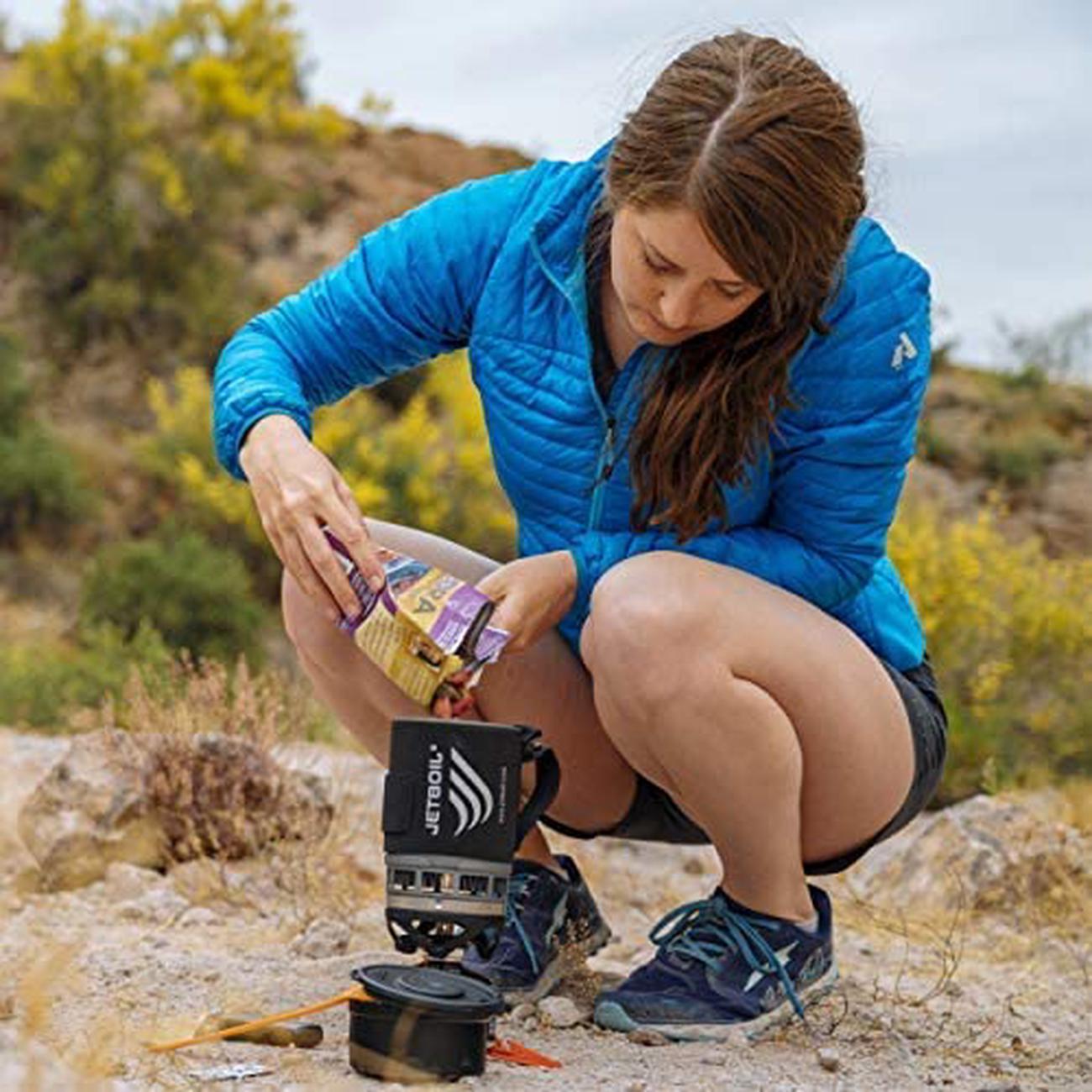 Camping has recently become more of a lifestyle as digital nomads, van lifers, and retirees take to the road for some solitude and uninterrupted time with Mother Nature. Whether you're an expert backpacker, full time RVer, or a weekend warrior car camper, we've curated a list of awesome gifts that every camper will put to good use.
Campers are usually limited on the amount of things they can bring along. So making each item count is extremely important, but that's not to say they don't enjoy the latest gear on the market. Check out these 30 gifts below that they'll be delighted to make space for.