30 Gift Ideas for Star Wars Fans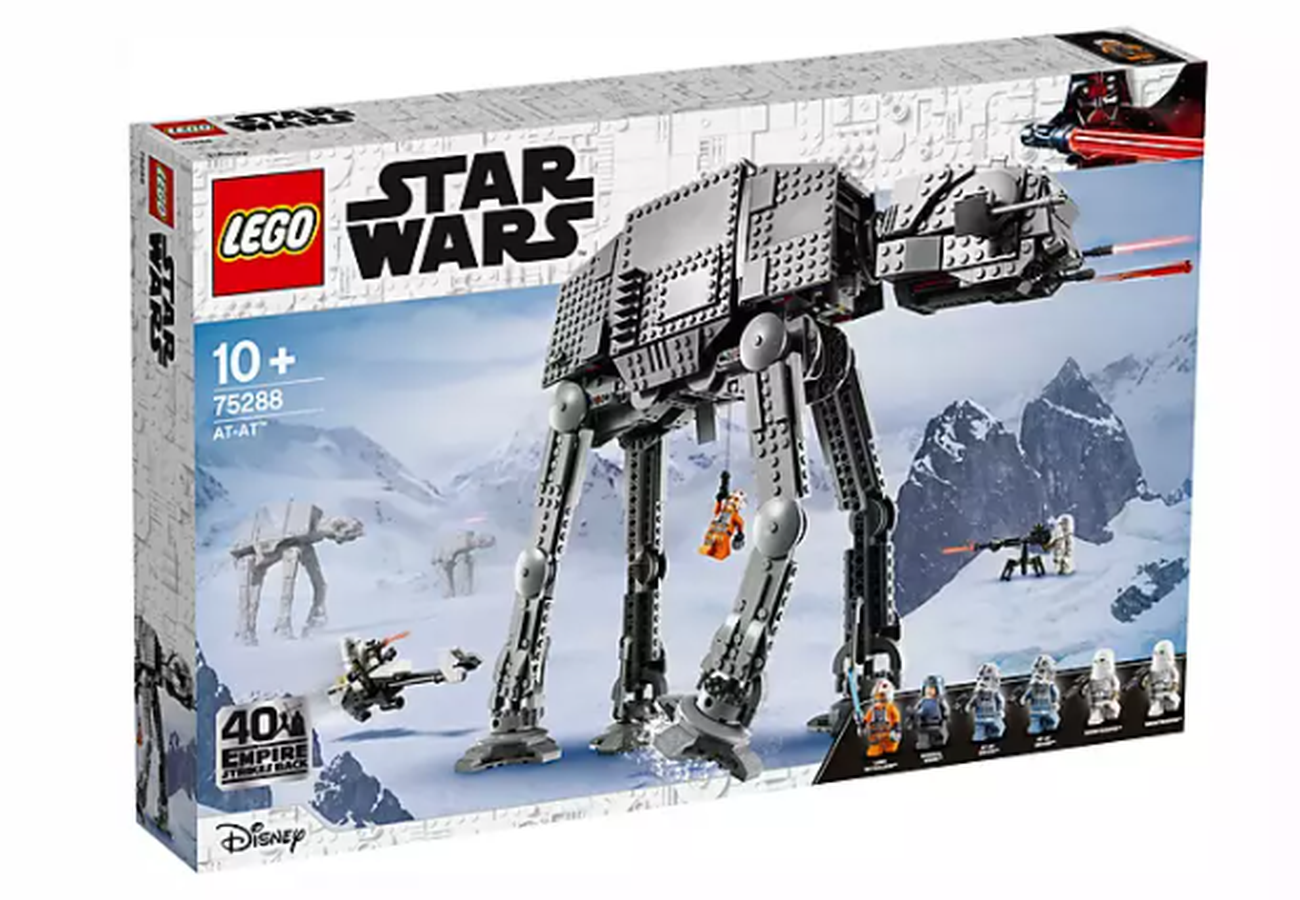 Whether they grew up wanting to be Luke Skywalker or Darth Vader, loved the original trilogy or were sold on the series in later life by the prequels, a Star Wars fan is a Star Wars fan for life. With recent reboots like Disney's The Mandalorian (featuring the cutest Baby Yoda you ever did see), the Star Wars saga has rarely been more popular. Jedi or Sith, light side or dark side, we've curated a list of Star Wars gifts to light up anyone's lightsaber. Take a look at the gift guide below!
Even if you're unfamiliar with Star Wars, you can be sure that you're going to find the perfect present from the list below. Try looking for something that reminds you of the person you're buying for, or add a personal touch with a personalized Star Wars gift if you like!