Gift Ideas For Soccer Fans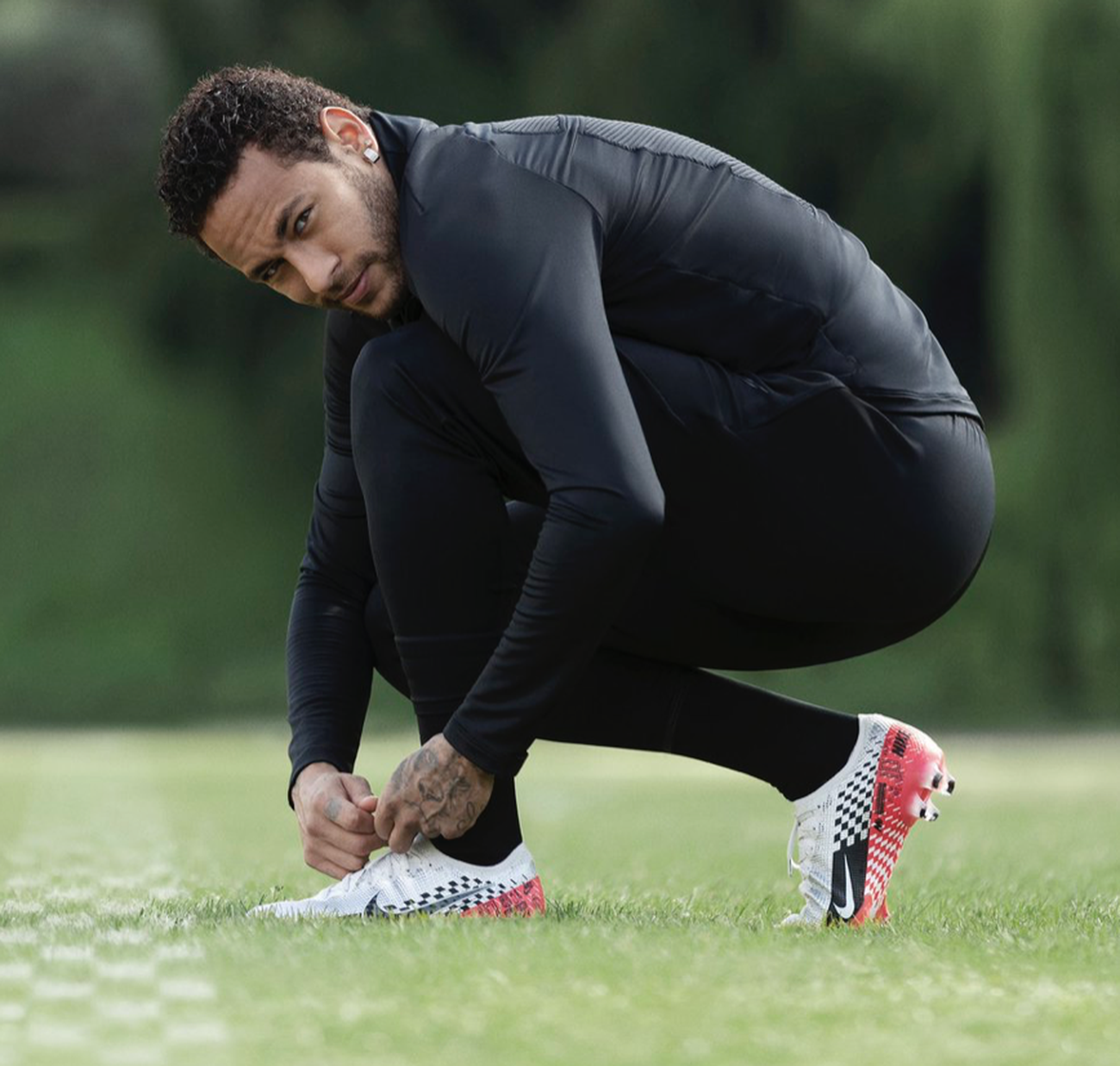 Soccer, football or fútbol … the beautiful game is also the world's game. And thanks in no small part to the current megastar era of Lionel Messi, Cristiano Ronaldo and Neymar, soccer is actually continuing to grow in popularity.
While they say that all you need to play is a ball, there is a world of accessories and potential gifts for any lover of the planet's biggest sport. And this gift guide has you covered— whether you are buying for a soccer coach, soccer team or a soccer Mom.