The Best Gift Ideas For Coaches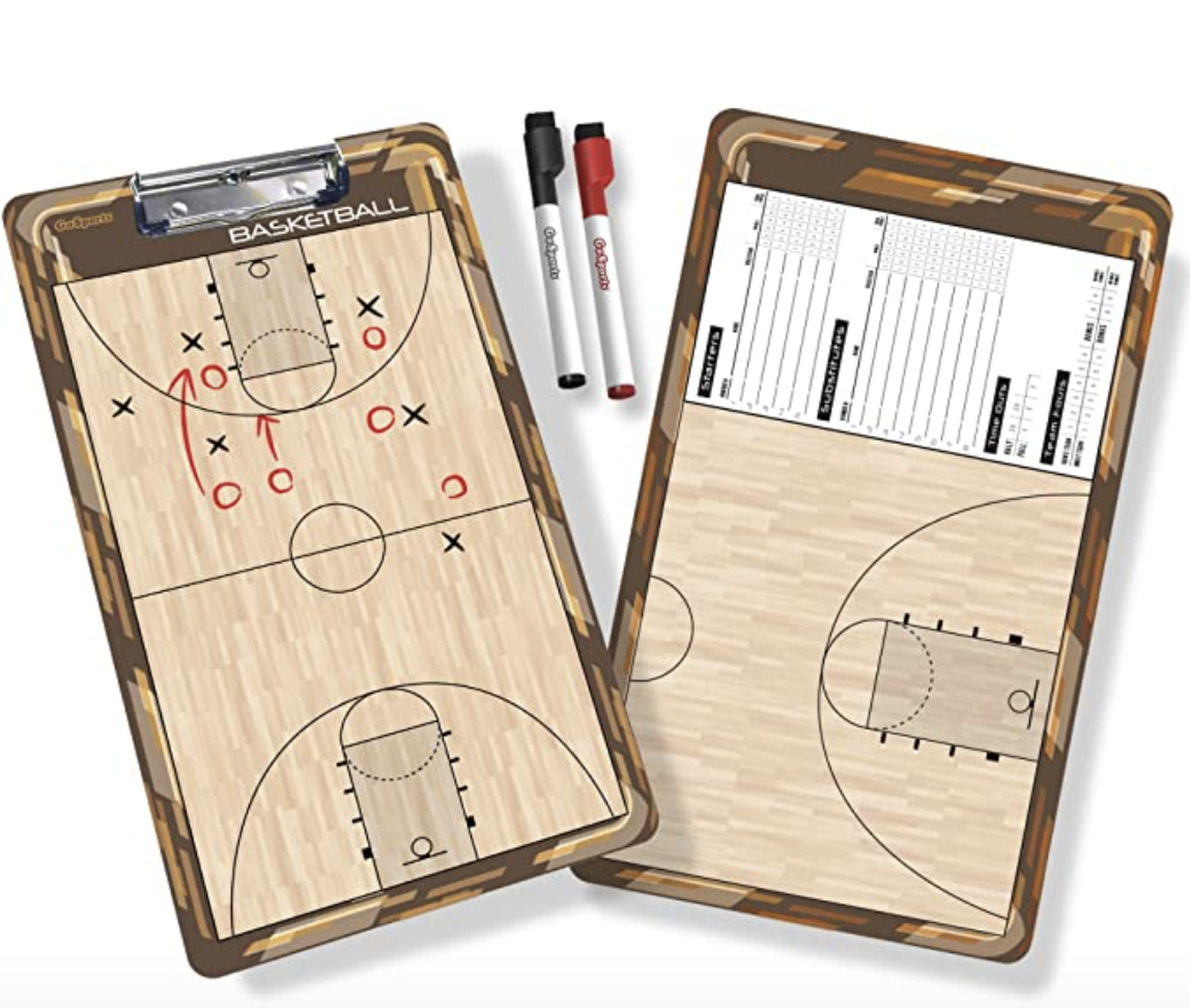 Long training sessions on cold nights. Juggling the wish to get everyone involved with the primal urge to win at all costs. Picking everyone up off the floor when things don't go to plan. Coaches do a whole lot more than just blow a whistle and shout at referees— and a thank you gift or an appreciation gift can mean a lot to even the most stoic coaches in the game.
This is our curated collection of the best coach gift ideas. Hopefully the perfect gift is somewhere on this list and will put a smile on your coach's face…no matter the result of the game.