Gift Ideas for New Parents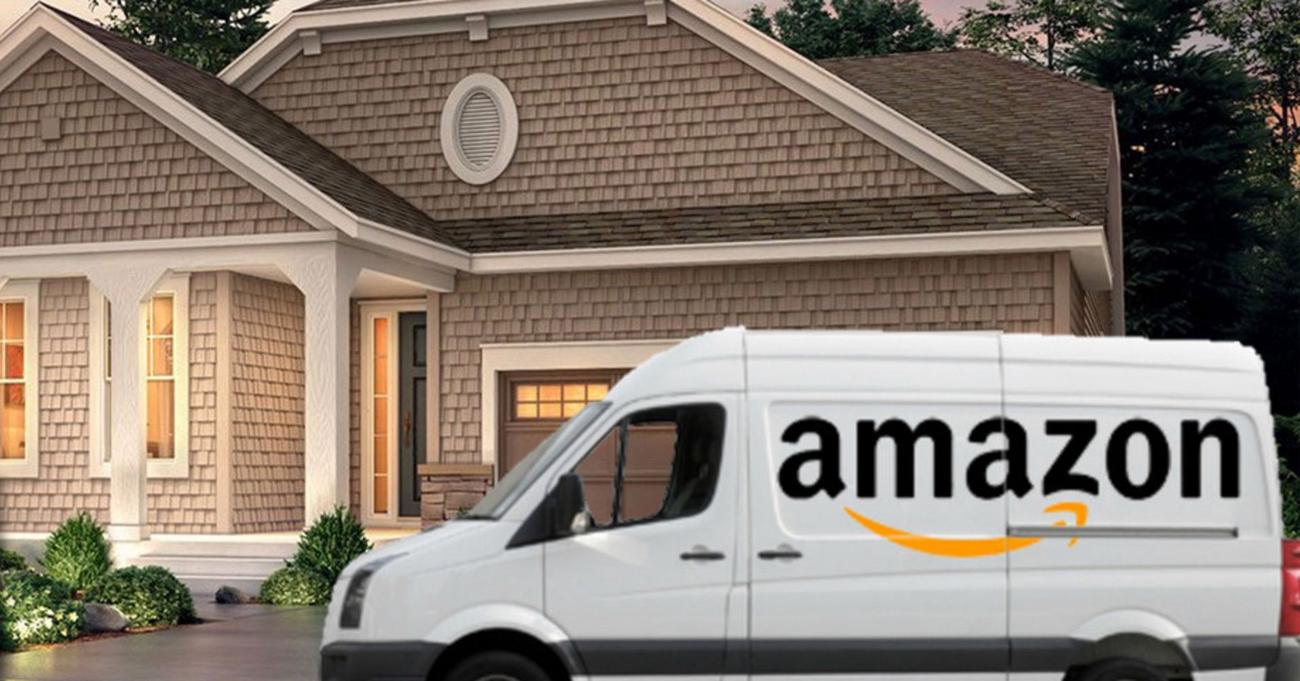 Being a new parent is overwhelming, period. It's easily one of the biggest changes that an individual or couple will ever go through in life.
The best gifts for new parents compliment the sentimental aspect of creating new life, making the transition a teeny bit easier or allowing them to relax and unwind as much as possible in that first year. Take a look at this list of gift ideas to find the perfect gift for the new parents in your life.