35 Gift Ideas for 2 Year Old Girls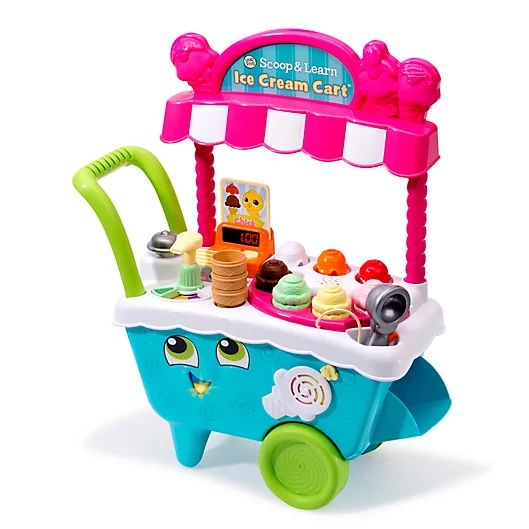 By the time your little one is two years old, she is busy exploring the world around her. At this stage of child development, your toddler still has a short attention span, but is starting to learn fundamental skills and develop her own interests through play.
This guide is full of fun gift ideas for 2 year old girls that will encourage her to learn through playtime. From educational toys to outdoor toys, baby dolls to board books, these are some of the best toys for creative and imaginative play to give your little girl a head start. Whether you are looking for a birthday gift, holiday gift, or just because gift, you've come to the right place for the best gift ideas.