36 Gifts for the Gamer in Your Life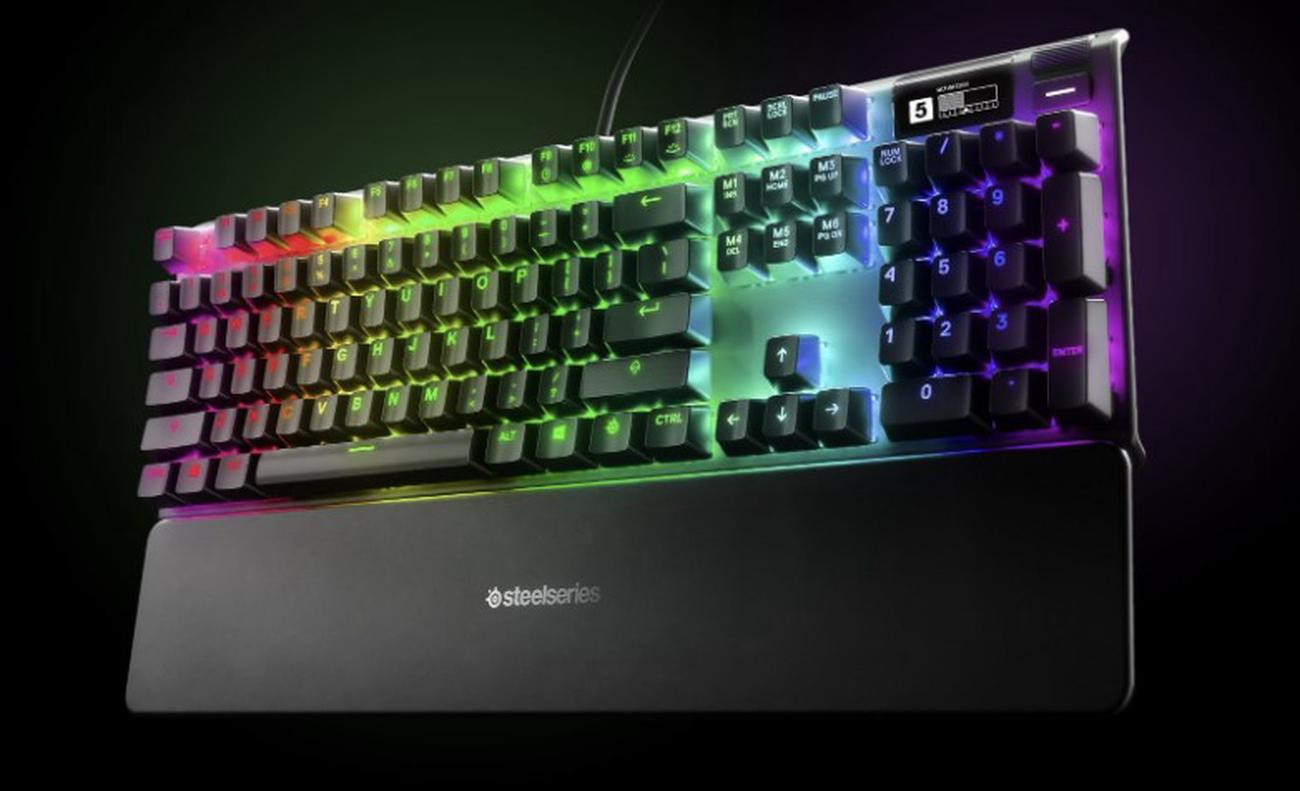 Studies show that playing video games can improve your attention span, short-term memory, and hand-eye coordination, and even increase gray matter in the brain. They are also fun, socially rewarding, and mood-boosting, making them a great hobby for any age!
There's no age too young or old to begin igniting brain connectivity and playing with friends online. If you're on a quest to find the best loot for the gamer in your life, fear not. Giftology is here to guide you on your mission and provide you with high-quality gift ideas that will enhance the gaming experience for PC gamers and console gamers alike.
We've broken this gift guide into sections for PC gamers, console gamers, handheld gaming, streamers, and gifts that will please every type of gamer!