30 Gift Ideas for Grandparents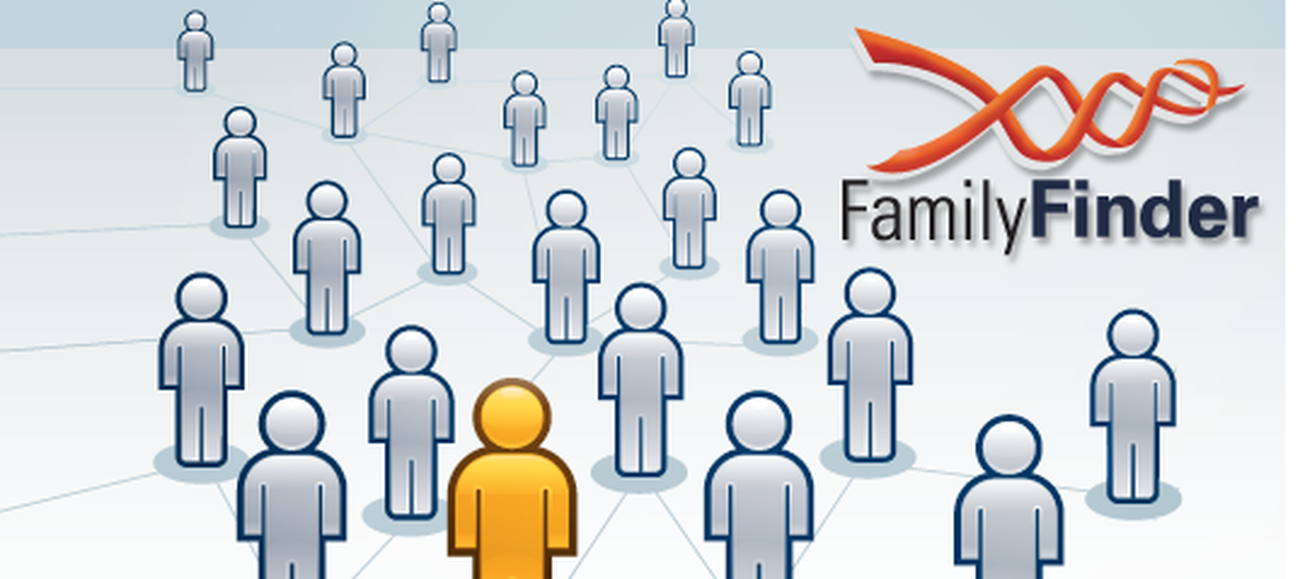 Time was we would often share our houses with several generations, meaning that grandparents would live right alongside their grandkids. Nowadays, though, this is less and less common in the Western world. As such, it can be hard for grandparents to feel a strong connection with their family's young ones. Which is exactly where a well-chosen gift comes in.
Gifts are no replacement for the company of a loved one, but when picked thoughtfully, they can often say more than mere words ever could. We at It's Giftology pride ourselves on our ability to curate gift guides so that you have a wide variety of unique present ideas to choose from. Whether you're searching for Christmas gifts for your grandparents, or the perfect gift for their anniversary, birthday, or just to tell them you love them, you've come to the right place.
Take a walk through our gift guide for grandparents and find your old folks the best gifts on the market in 2022.