30 Gift Ideas for Outdoorsmen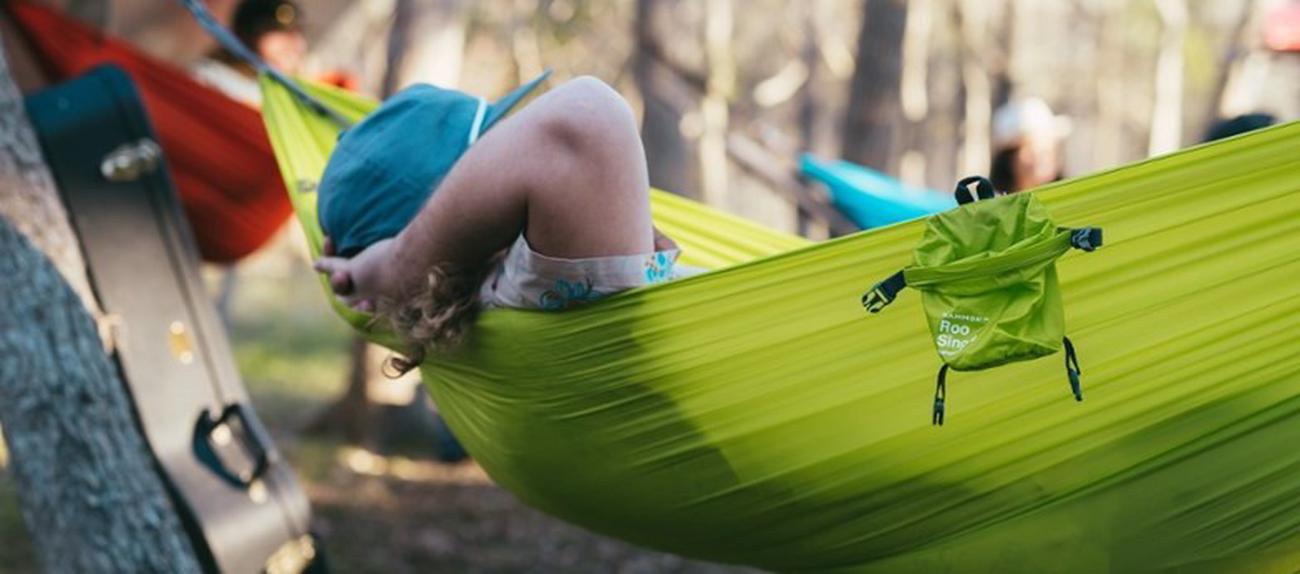 Whether they like to camp alone in our beautiful and expansive National Parks, go kayaking down rivers and across lakes, hunt for their food, or live a little more glamorously by the light of a firepit with some tasty pre-packed meals, outdoorsmen can be tricky to buy really great gifts for.
Thankfully, that doesn't have to be the case! We've compiled this gift guide to equip you with 30 unique gift ideas, so that you can give the outdoors person in your life the best stocking stuffer, Christmas gift or outdoor gift imaginable. With ideas to suit every budget, we are proud to present our 2023 gift guide for the 30 best gifts for outdoorsmen!