30 First Mother's Day Gift Ideas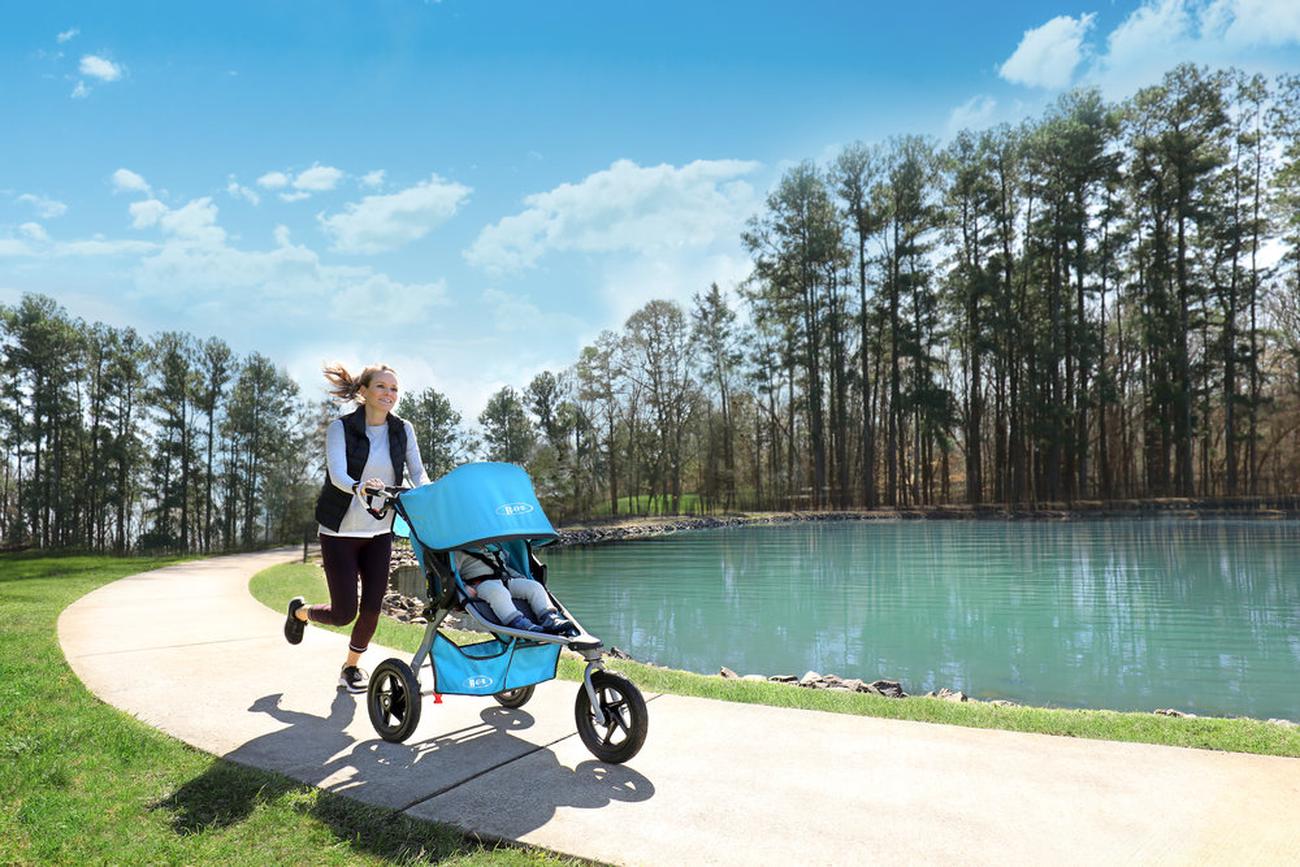 The glow of a new mom is one of the sweetest sights. Give the new mother in your life a first mother's day to they'll never forget when you gift them something truly thoughtful. Whether you're searching for a gift for your wife, sister, or colleague, you can't go wrong when you give them any of the following items.
We often see a lot of mom-focused gift guides include gifts for the baby, like teething rings, outfits, and toys. While I'm sure they are greatly appreciated and that little nugget deserves to be spoiled, this list of items aims to truly focus on celebrating the woman who created that life. Save the breast pumps and rattles for the baby shower.