41 Gift Ideas for Women Turning 30 Years Old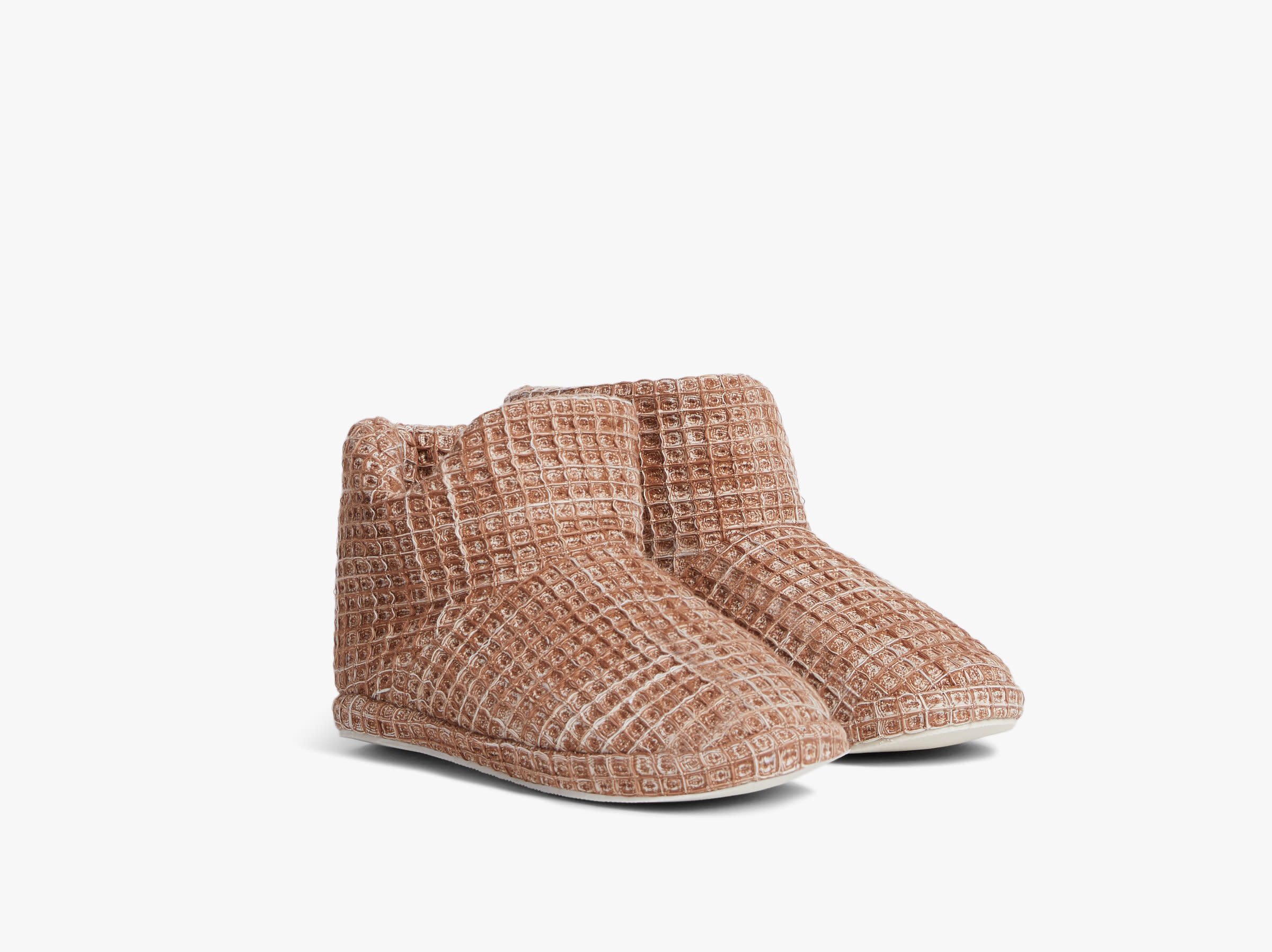 Shopping for a 30-year-old woman can either be simple, or a little tricky depending on the receiver. When a woman enters her 30's, often her priorities are shifting from what they were in her 20's. Perhaps she is a mom now, a busy career-minded individual or she just realizes it's important to take better care of herself.
As always with the task of gift giving, take her lifestyle into account when brainstorming great gift options. Check out this list for some solid ideas to inspire you.